'It's ridiculous – nobody needs that many – they'll just be wasted'
Gardening can keep us busy during lockdown – and might sustain us through more senseless panic-buying. But panic-growing has set in, with seed companies boarding up their online shops. Still, home-growers can bolster shocked food supply chains if they harvest their own seeds this year. Emily Clark investigates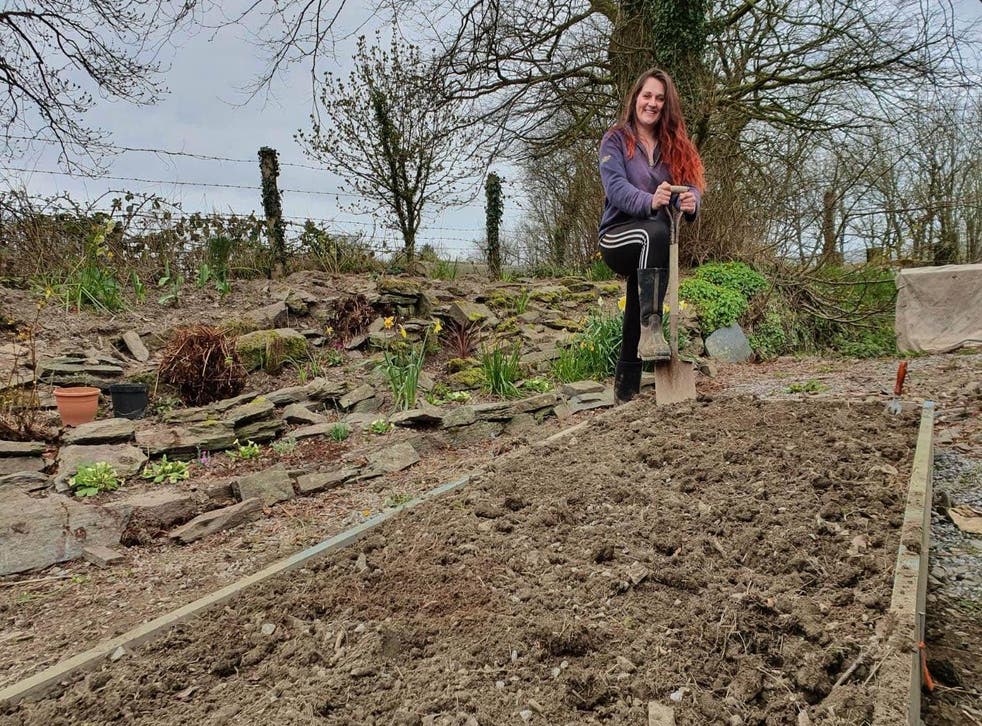 An officious grey sign pops up, blocking me from the website I'm trying to visit. It reads: "Number of users in the queue: 3,014." I'm not stuck down a universal credit rabbit hole, I'm not trying to get tickets to see Lizzo. I'm not even queueing for an Ocado delivery slot. I'm just trying to buy seeds.
A confession: I've never grown so much as a pea. I am one of the clueless, hopeful horde that has suddenly decided to grow their own food in the face of impending societal breakdown. I don't have the faintest about what "homesteading" is. F1 hybrids sound like racing cars. "Propagate" might as well mean holding up a fence. Still, it's not too late. In fact, it's the perfect time to start sowing, so I hear.
My housemate (effectively my lockdown wife) eventually orders from another website, the Seed Co-operative: we've gone for a lettuce mix, salad greens, dill, basil and sage. Salad leaves are quick to grow, and we're trying not to do too much at once. I've saved lots of egg boxes to start off each seed in a little bit of compost, on the kitchen windowsill, before planting them outside.
Join our new commenting forum
Join thought-provoking conversations, follow other Independent readers and see their replies