Soil crisis brought about by climate change may hit global food production, claims alarming new research
Study of microbes – the tiny bacteria, fungi and other micro-organisms that determine soil health – reveals them to be far less adaptable to changing conditions than expected
Tom Bawden
Environment Editor
Tuesday 05 April 2016 20:10 Comments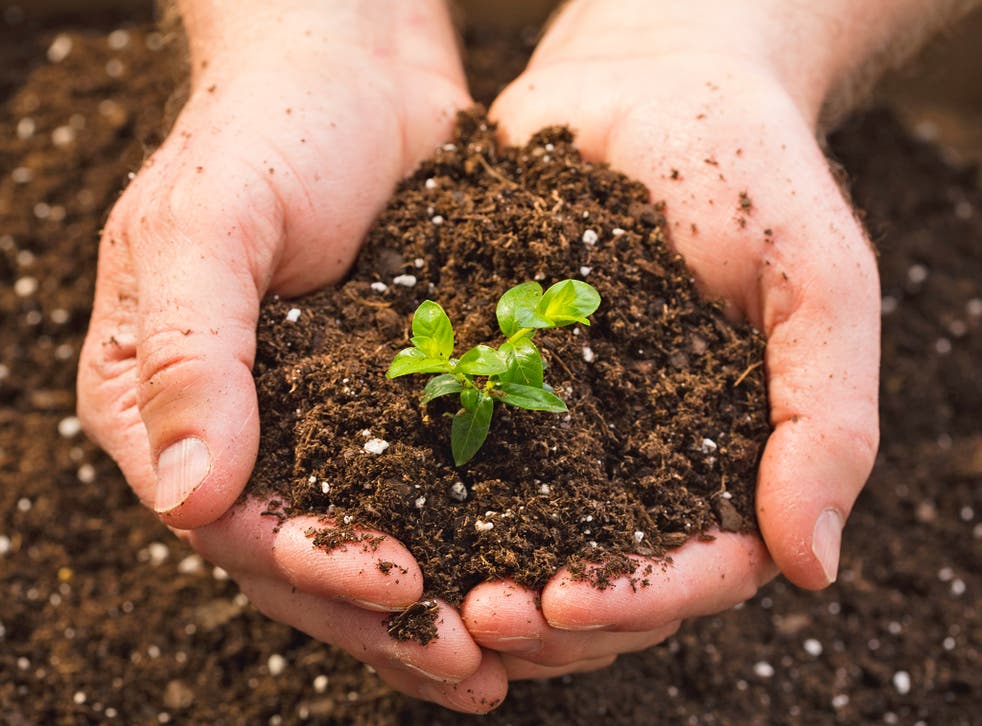 The world is facing a soil crisis that could badly hit food production, according to alarming new research.
A 17-year study into the effect of global warming on microbes – the tiny bacteria, fungi and other micro-organisms that determine soil health – reveals them to be far less adaptable to changing conditions than expected. It raises concerns the microbes will not be able to carry out essential functions, such as breaking down leaves and other organic matter in a process which converts them into nitrogen and other nutrients that plants need to grow.
"If the microbial community is not as resilient as we had assumed, then it calls into question the resilience of the overall environment to climate change," said the report's author Vanessa Bailey, of the Pacific Northwest National Laboratory in the US.
It is often said "microbes run the world" because they are so numerous and lie behind countless ecosystem services in the soil. These include producing humus – the dark organic material in soils – and providing a critical water filter system for trees, in return for feeding on their sugars.
The study involved swapping soil samples between two sites on a mountainside in 1994 – the higher location had a warmer, drier climate than the one 500 metres below.
Science news in pictures

Show all 20
Seventeen years later they went back to check on the microbes' activities, focusing on their rate of respiration – how quickly they convert carbon in the soil to carbon dioxide as they break down the organic matter – to get a broader sense of their ability to adapt to the changing conditions. But they found very little change.
The microbes that had been native to the higher site naturally respired at a faster rate because they were used to greater levels of rainfall and vegetation, or carbon. They continued to respire at a faster rate at their lower elevation – even 17 years later. And the microbes taken from lower down the mountain demonstrated very little change when they were moved uphill, the research found.
The research findings mean that we cannot assume that microbes – and the soil – will respond to climate change in a way that many scientific models had assumed, said the co-author Ben Bond-Lamberty, a soil microbiologist with the Joint Global Change Research Institute.
The study was published in the journal PLOS One.
"With our changing climate, all microbes will be experiencing new conditions and more extremes. This study gives us a glimpse of how microbes could weather such changes. They may be constrained in surprising ways," said Dr Bond-Lamberty.
"With our changing climate, all microbes will be experiencing new conditions and more extremes. There will be storm surges, longer droughts and some places may end up experiencing more mild climates," he said.
Register for free to continue reading
Registration is a free and easy way to support our truly independent journalism
By registering, you will also enjoy limited access to Premium articles, exclusive newsletters, commenting, and virtual events with our leading journalists
Already have an account? sign in
Join our new commenting forum
Join thought-provoking conversations, follow other Independent readers and see their replies