Spray sun-blocking chemicals into atmosphere to cut global temperature rise in half, scientists say
Scientists compare solar geoengineering to blood pressure medication: 'An overdose would be harmful, but a well-chosen dose could reduce your risks'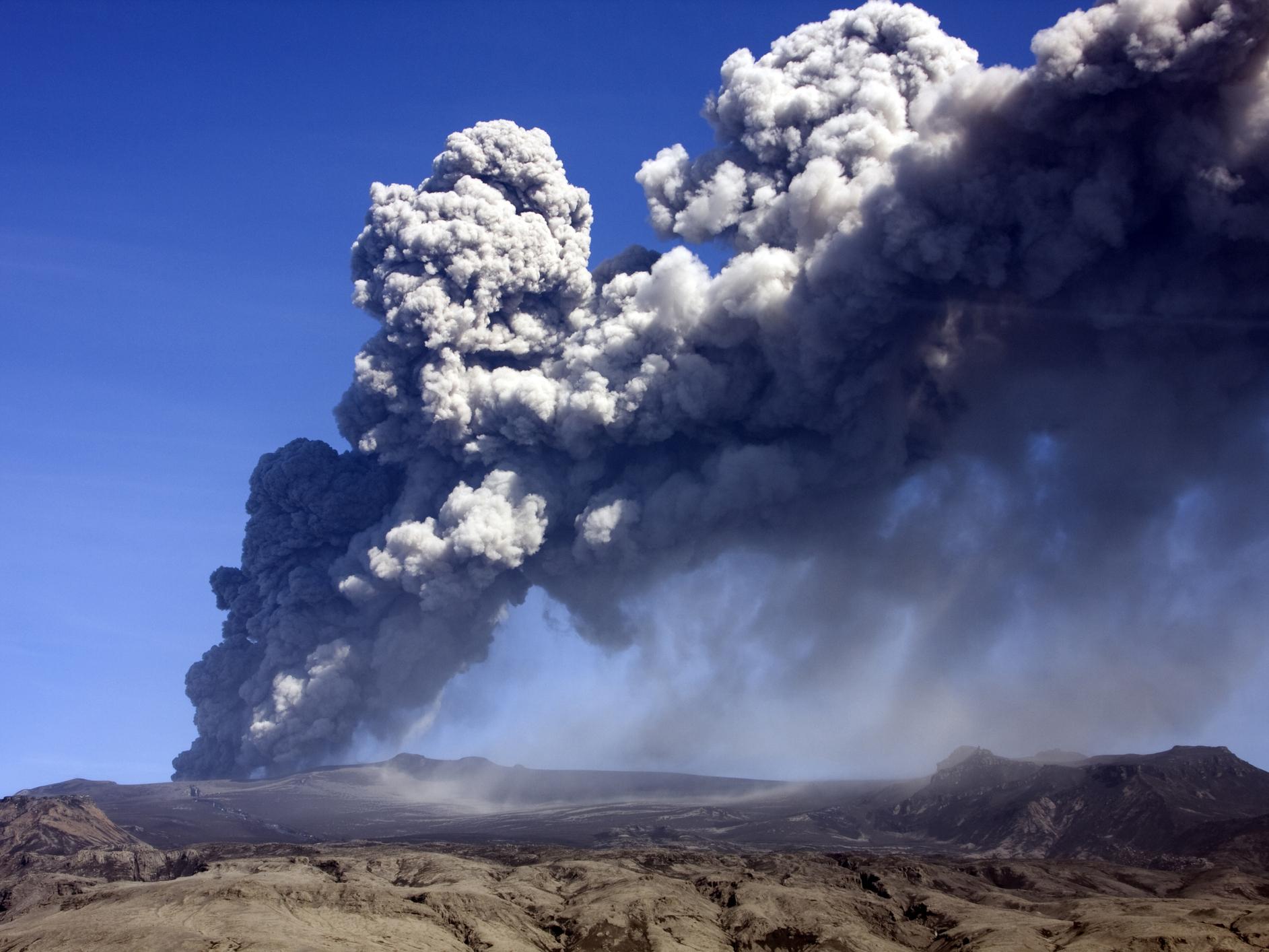 Spraying chemicals into the atmosphere to block sunlight could cut global temperature increases in half without any dangerous repercussions, Harvard scientists have suggested.
Solar geoengineering has long been floated as a potential method to tackle global warming, but many are concerned about its potential for unwanted side effects.
Liberally spraying aerosols into the air could even exacerbate climate problems by tampering with rainfall in some regions.
But with rising concern about the devastating impact of climate change, experiments are already in the works to establish how effective such techniques could be.
In a new study, a research team used computer models in an attempt to gauge the perfect "dose" of geoengineering that would slow warming without making things worse.
Environment news in pictures
Show all 8
While the scientists acknowledged there were still many uncertainties surrounding this dramatic intervention, they suggested that overall it could yield significant benefits.
"The analogy is not perfect but solar geoengineering is a little like a drug which treats high blood pressure," said Dr Peter Irvine, who led the study.
"An overdose would be harmful, but a well-chosen dose could reduce your risks."
While Dr Irvine noted that it would be "better to not have high blood pressure in the first place", once the problem was underway he said it was definitely worth considering the options.
Experts have warned that to avoid the worst impacts of climate change, annual greenhouse gas emissions must halve between now and 2030 – a target the world is not on track to hit.
Dr Irvine and his colleagues set out to investigate how effective a limited geoengineering programme combined with emissions cuts could be.
Support free-thinking journalism and attend Independent events
They concluded that using such techniques to halve warming would not only cool the planet but also help curb some of the extreme weather effects linked with warming, such as hurricanes increasing in intensity.
In this situation, the researchers found only 0.5 per cent of land would see potentially harmful climate effects as a result of the intervention.
"Big uncertainties remain, but climate models suggest that geoengineering could enable surprisingly uniform benefits," said Professor David Keith, who was the senior author of the study.
The research was published in the journal Nature Climate Change.
Another study that attempted to quantify the far-reaching impacts of solar geoengineering published last year concluded it could be "remarkably inexpensive" if existing planes are modified to drop the aerosols into the sky.
However, other research has warned such efforts could harm global agriculture, and that focusing on such grand solutions distracts from the serious business of cutting emissions.
Efforts to test the principles have so far been modest. Professor Keith is part of a group launching a balloon to mimic a large volcanic eruption by spraying chalk dust 12 miles above Earth in a small-scale test of the technique's feasibility.
Join our commenting forum
Join thought-provoking conversations, follow other Independent readers and see their replies