Spanish town puts its pigeons on the pill in bid to reduce numbers
Officials estimate the population will fall by up to 80 per cent within five years
Alistair Dawber
Tuesday 14 July 2015 21:09 Comments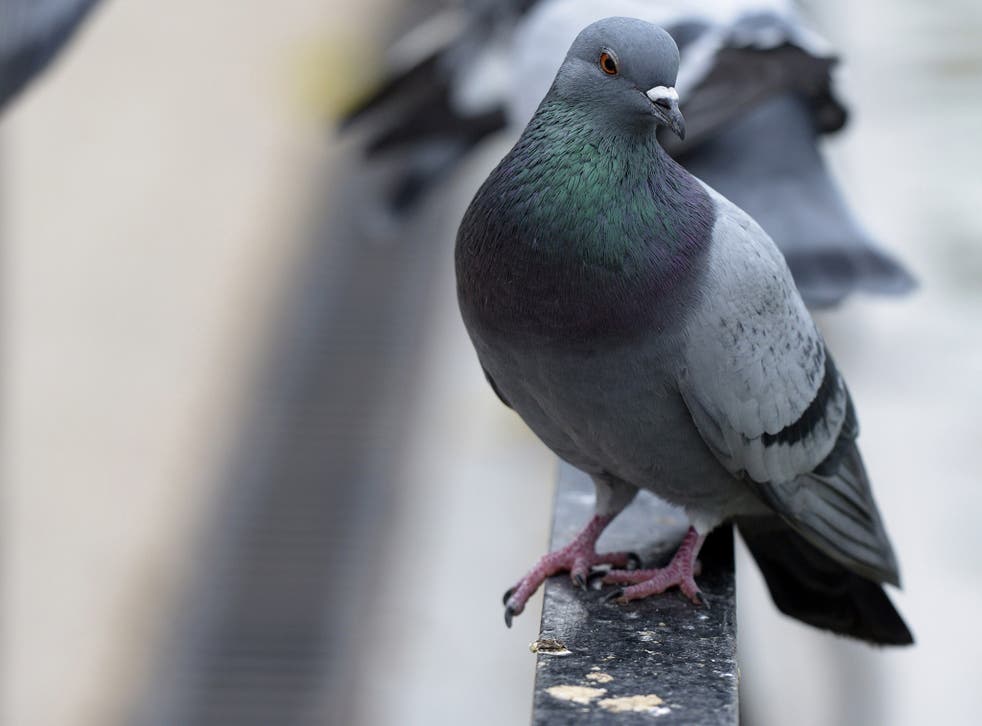 Don't feed the pigeons! It's a common demand designed to stem the population of the flying vermin that occupy almost every major European city.
But now, a town in Spain is going one step further by putting the birds on a course of contraceptives that it hopes will lead to a dramatic fall in numbers.
Badia del Valles in Catalonia has installed dispensers to scatter the pigeon Pill, Ovistop, along with grain each morning. The dispensers will operate from now until the end of the year, the time when ornithologists say most pigeons breed. "Every morning, three automatic dispensers will scatter the required dosage to the pigeon population," said a statement on the town's website.
Officials estimate the pigeon population will fall by up to 80 per cent within five years. At present, a couple of pigeons can produce as many as 48 offspring each year.
Officials in Wellington, New Zealand, said last month that they were considering adopting the same practice.
Register for free to continue reading
Registration is a free and easy way to support our truly independent journalism
By registering, you will also enjoy limited access to Premium articles, exclusive newsletters, commenting, and virtual events with our leading journalists
Already have an account? sign in
Register for free to continue reading
Registration is a free and easy way to support our truly independent journalism
By registering, you will also enjoy limited access to Premium articles, exclusive newsletters, commenting, and virtual events with our leading journalists
Already have an account? sign in
Join our new commenting forum
Join thought-provoking conversations, follow other Independent readers and see their replies