Spotlight intensifies on badger culls with 7% rise in number of TB cattle slaughtered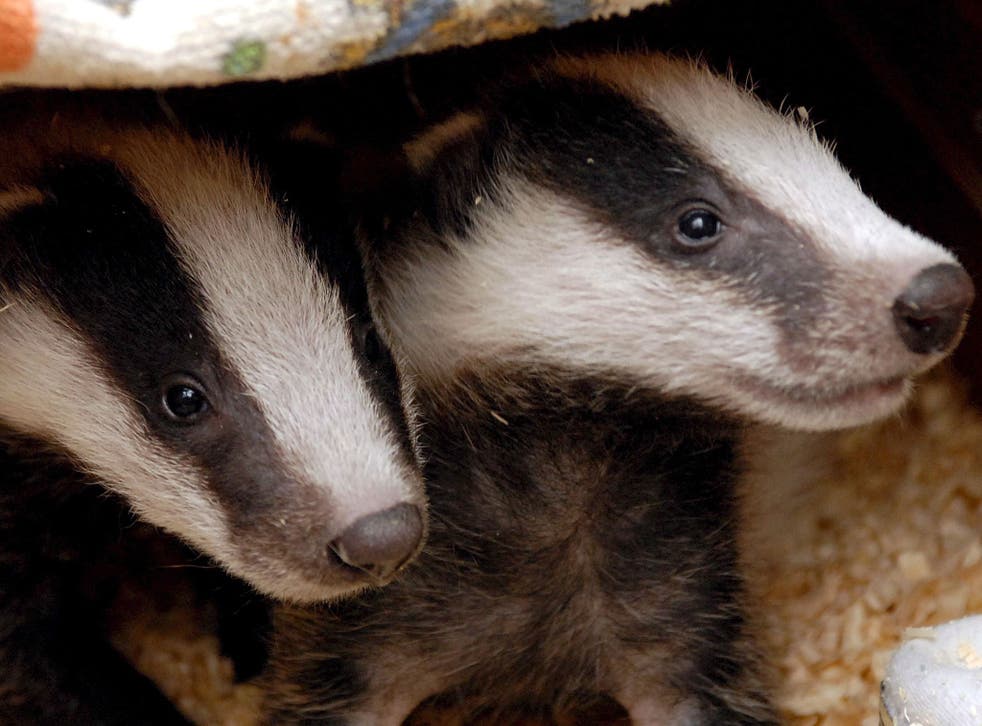 More than 28,000 cattle were slaughtered in England last year as a result of bovine tuberculosis, a rise of 7% on the previous year, official figures show
A total of 28,284 cattle were slaughtered in 2012 because they tested positive for TB or were a high risk because of close proximity to an infected animal, figures from the Department for Environment, Food and Rural Affairs (Defra) showed.
The number of new incidents of TB in herds was 3,941, a 5% increase on 2011.
Ministers said the figures showed the growing impact of the disease on dairy and beef farming and highlighted the need to take action.
The Government has given the green light to two pilot culls of badgers, which can spread the disease to cattle, in Somerset and Gloucestershire this summer as part of efforts to tackle TB.
The controversial plans could see culling rolled out more widely in TB hotspots if the methods used for killing badgers in the pilot schemes are judged to be effective and humane.
But the figures also reflect more widespread testing to monitor the disease, with more than 5.8 million tests carried out compared to just under 5.5 million in 2011.
Farming minister David Heath said: "Bovine TB continues to spread at an unacceptable rate, leading to the slaughter of thousands of cattle and ongoing misery for our dairy farmers.
"What was once confined to a small area of the South West has the potential to become a national crisis and if left unchecked could cost the taxpayer £1 billion over the next 10 years.
"We cannot afford to sit back and let this happen, which is why we are doing everything we can to get on top of this dreadful disease."
Across Britain, some 38,010 cattle were slaughtered because of TB, including those who had inconclusive tests for the disease, up almost 10% from 2011 when 34,688 cattle were killed, the National Farmers' Union said.
The NFU said the increase came despite greater cattle movement controls and stricter measures on farms to stop disease spreading. More new tough rules on farms were introduced in January as part of the Government's TB eradication plan.
NFU president Peter Kendall said the figures showed that controls on cattle were not enough to tackle the disease.
He said: "TB is one of the largest threats facing our beef and dairy farmers. In 1998 we had 6,000 cattle with TB in the whole of Great Britain. From today we see that by the end of 2012 this figure has jumped to 38,010 - 28,284 in England alone.
"And it is not just in endemic areas, TB is creeping into new areas like the North and East Midlands, Cheshire and the South East. This has to stop.
"Today, I repeat our commitment to the Government's TB eradication plan which involves tighter cattle controls and increased on-farm biosecurity and we remain convinced that, as today's figures clearly demonstrate, cattle controls alone are not enough to tackle this disease while we have a reservoir of TB in our wildlife.
"Badger controls play a fundamental part in ridding our countryside of TB once and for all."
PA
Join our new commenting forum
Join thought-provoking conversations, follow other Independent readers and see their replies