Christmas 2015: The best 6 nature books
Here are some of 2015's finest books to fire the imagination, engage the grey matter and invigorate the spirit over the festive period, chosen by our literary critics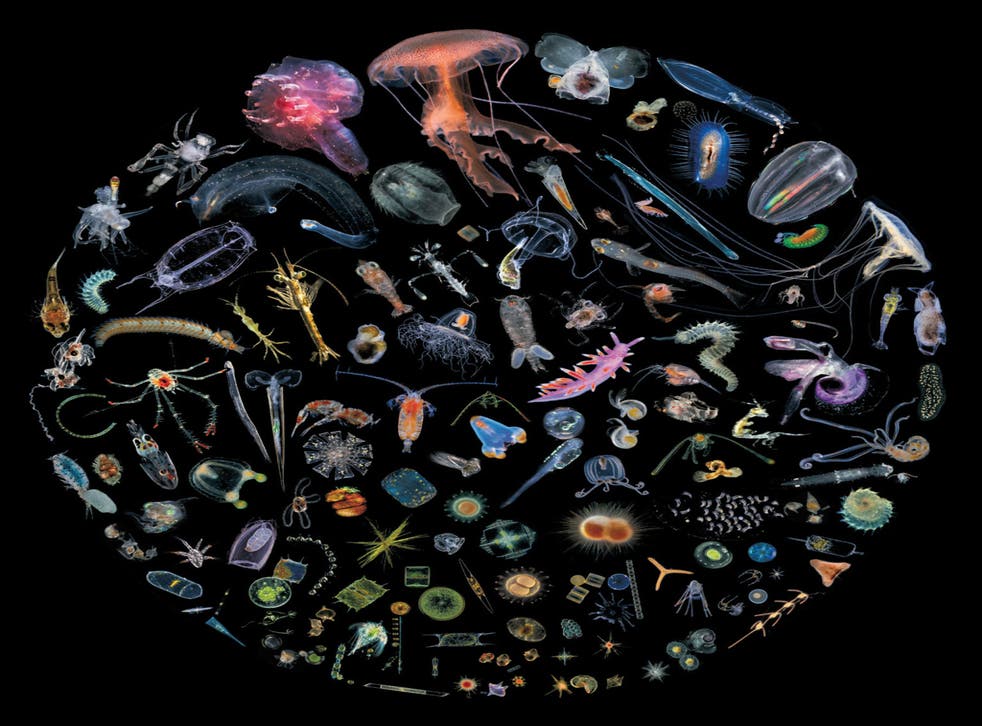 Seeing off the papal encyclical on climate change and inequality, and even a new Robert Macfarlane book, Oliver Morton produced 2015's most important and insightful book about the environment in The Planet Remade: How Geoengineering Could Change the World (Granta, £20). Morton takes as his start point an influential group of scientists who believe radical human intervention in nature will be the best means of avoiding environmental catastrophe. In lucid, readable prose he analyses the evidence and moral implications of climate change, and considers what needs to be done. It is the cogent, evidence-based book many of us have previously longed for, and it arrives at the right time. Several people who should know better argued this year that humanity needs to adopt a more "religious" view of climate change. It does not. What it needs is books by Oliver Morton.
Robert Macfarlane's Landmarks (Hamish Hamilton, £20) is about the way we use language and literature to form relationships with landscapes. The author is peerless in his ability to weave the literary and philosophical with the mundane and sensory, and his books articulate for us why walking in the countryside feels so much more intellectually uplifting an activity than it sounds. In Landmarks, he also taps into the common love of local dialect and obscure words, enobling the dialect by listing words he has collected in long, euphonious glossaries. If you are the sort of reader who feels curious to know the meaning of, say, hot-spong, clumst or nurped, this one is most definitely for you.
Culture news in pictures

Show all 33
The relationship between literature and landscape is explored in a very different way in James Rebanks's The Shepherd's Life: A Tale of the Lake District (Allen Lane £16.99). Rebanks is a shepherd in the Lake District, part of a family that has farmed in the same area for 600 years. His book is ostensibly an unflinching, muddy-realist memoir, but it is also a furious denunciation of "cultural imperialists" who venerate the Romantic poets' depictions of peasants and shepherds, while denigrating those who actually work in the landscape today. One sees the countryside differently after reading it. This year The Shepherd's Life, along with Melissa Harrison's novel At Hawthorn Time, stood out as a rare and honest book about the realities of working life in the 21stcentury countryside. Rebanks has already followed up with the Christmas-list-friendly The Illustrated Herdwick Shepherd (Particular £16.99), which combines excellent photography with more life-writings.
Andrea Wulf's superb biography The Invention of Nature: The Adventures of Alexander von Humboldt (John Murray £25.00) is a re-evaluation of a great lost scientist whose thinking strongly affected the way we now conceptualise nature. Humboldt (1769-1859) was a polymath-adventurer who influenced Darwin, Jefferson, Thoreau, Goethe, Wordsworth and Coleridge. Hundreds of landmarks, animals and plants are named after him, but his most enduring legacy is the vision of nature as an interconnected whole; the idea is now so prevalent, of course, it seems strange to think it was ever an "idea" in the first place. His extensive travels mean his biography is also an adventure story, and Wulf combines scrapes and the science to great effect.
Finally, the magnified images and lovely design of Christian Sardet's Plankton: Wonders of the Drifting World (University of Chicago Press £31.50) make it the most beautiful and surprising picture book of the year. The tiny organisms that make up 98 per cent of ocean life are, biologically speaking, a hot topic at the moment; this is the perfect place to start reading up on them.
Register for free to continue reading
Registration is a free and easy way to support our truly independent journalism
By registering, you will also enjoy limited access to Premium articles, exclusive newsletters, commenting, and virtual events with our leading journalists
Already have an account? sign in
Register for free to continue reading
Registration is a free and easy way to support our truly independent journalism
By registering, you will also enjoy limited access to Premium articles, exclusive newsletters, commenting, and virtual events with our leading journalists
Already have an account? sign in
Join our new commenting forum
Join thought-provoking conversations, follow other Independent readers and see their replies