Grey squirrels now extinct in Anglesey, North Wales after 18-year cull
Aim of cull is to protect red squirrel population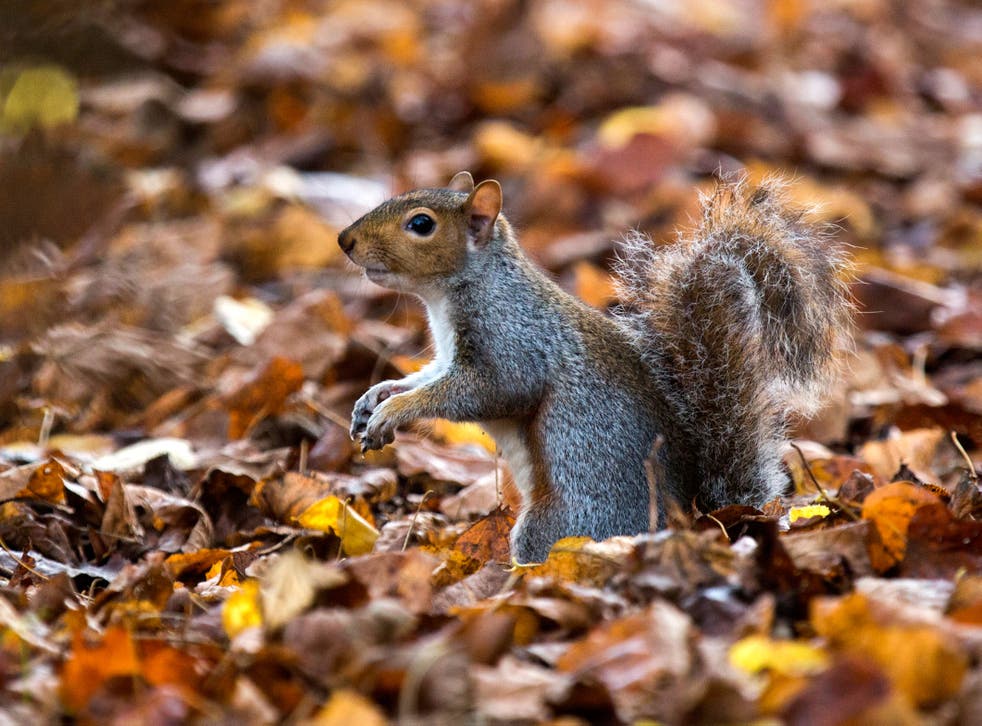 One island in the UK has eliminated grey squirrels with the aim of protecting the red squirrel population.
Anglesey, north Wales declared itself free of the grey variant earlier this year, having not seen one grey squirrel since 2013.
The island has the status after an 18-year cull, which is now being extended to neighbouring county Gwynedd under the Heritage Lottery Fund.
Dr Craig Shuttleworth, an advisor to the Red Squirrel Survival Trust told the BBC: "The greys are an invasive animal and they simply shouldn't be here. The red squirrel project acted as a litmus test for culls of other invasive species. If we couldn't succeed with these cute and furry animals, what hope would the less appealing species have?"
Famous animals whose deaths caused outpourings of human grief

Show all 10
However, others are against the project and say the culling of grey squirrels is cruel and unfair.
Angus Macmillan of Professor Acorn — which started a petition to stop the cull and garnered 140,000 signatures, told the BBC: "I feel it is morally wrong to slaughter members of one sentient species to protect members of another just because they are regarded as aliens."
Grey squirrels first came to the UK from the US in the 19th century. It is believed they carry the lethal parapoxvirus which directly affects the red squirrel population as few have the antibodies to fight the virus.
The population of grey squirrels in the UK is around five million, whereas that of red squirrels is between 120,000 and 140,000; 75 per cent of red squirrels are in Scotland.
Germany: This squirrel was arrested for stalking a woman
A total of 700 of the red breed have been recorded on the island of Anglesey.
Join our new commenting forum
Join thought-provoking conversations, follow other Independent readers and see their replies