Top scientist Sir Mark Walport urges climate change deniers to give in
Environment Secretary Owen Paterson played down the dangers of global warming recently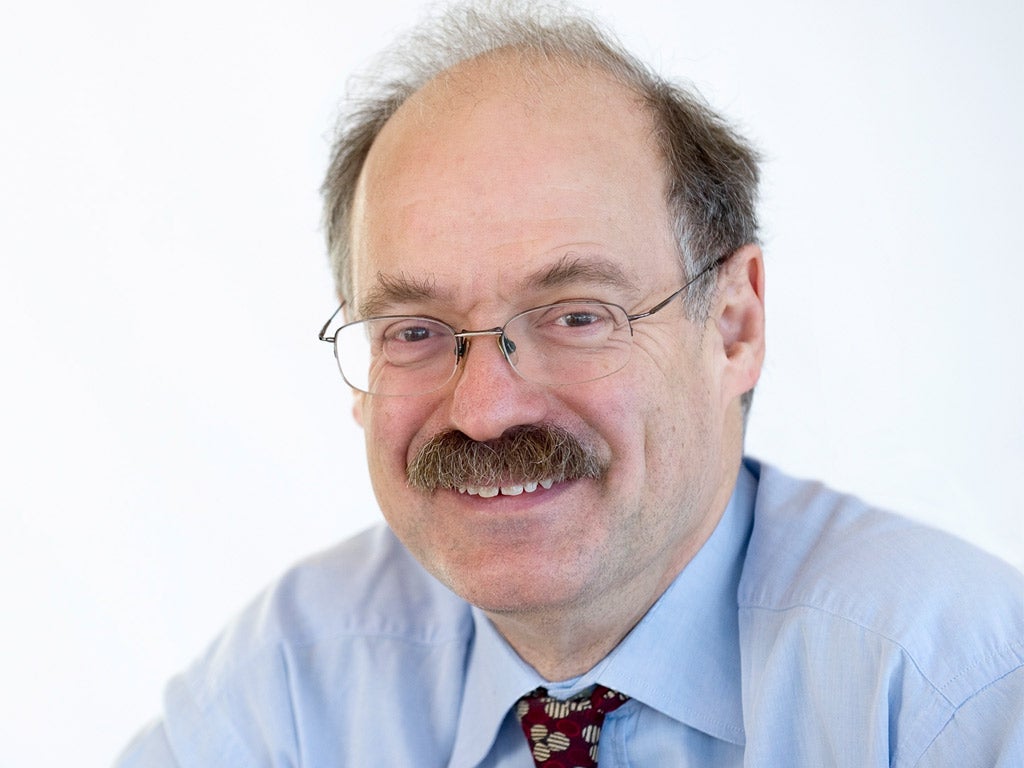 The Government's chief scientific advisor has challenged climate sceptics to drop their denial of global warming in the face of overwhelming evidence that it poses "an extremely important threat to us".
Sir Mark Walport said a section of the general public was increasingly doubtful about the existence of climate change and mankind's responsibility for it in the face of the global economic downturn, sceptical media coverage and "climate fatigue".
"The [climate sceptics] discussion misses the point, that there is a right answer to the question of whether the climate is changing and whether there is a significant human cause to that," Sir Mark told The Independent.
"This is not something on which human beings can vote, it's not your opinion that matters, it is actually the truth of it, there is a correct answer. While there are many questions we can vote on, this is not one," he added.
"What makes this easy for a chief scientist is that so much rigorous work has gone on around the globe to get an agreed statement on the basis of extremely rigorous science….Clearly climate change is an extremely important threat to us," Sir Mark said.
He said it was "obviously completely ridiculous" to deal with the reality of climate change by denying the science.
Asked if last week's report by the UN Intergovernmental Panel on Climate Change (IPCC) suggested that global warming posed a significant threat, Sir Mark said: "It's a very significant challenge, that would be obvious to anyone I think."
Sir Mark declined to comment on Environment Secretary Owen Paterson's response to the IPCC report, but his reading of it is clearly at odds with Mr Paterson's.
Mr Paterson said this week that "People get very emotional about this subject and I think we should just accept that the climate has been changing for centuries…I see this report as something we need to take seriously but I am relieved it is not as catastrophic in its forecast as we had been led to believe early on. What it is saying is that it is something we can adapt to over time, and we are very good as a race at adapting."
Sir Mark cited recent research by the UK Energy Research Centre as evidence that, while the bulk of the public believed in man-made climate change, there is growing minority scepticism. The proportion of people who do not believe in climate change has more than quadrupled since 2005, from 4 per cent to 19 per cent, the research shows.
He called on his fellow scientists to communicate the science more clearly, a task he admitted was extremely difficult given the huge complexity of the climate.
Join our commenting forum
Join thought-provoking conversations, follow other Independent readers and see their replies