Climate crisis: Growing gap between trees flowering and coming into leaf as world warms, study finds
Temperature rises appear to be affecting a delicate balancing act which maximises species survival, reports Harry Cockburn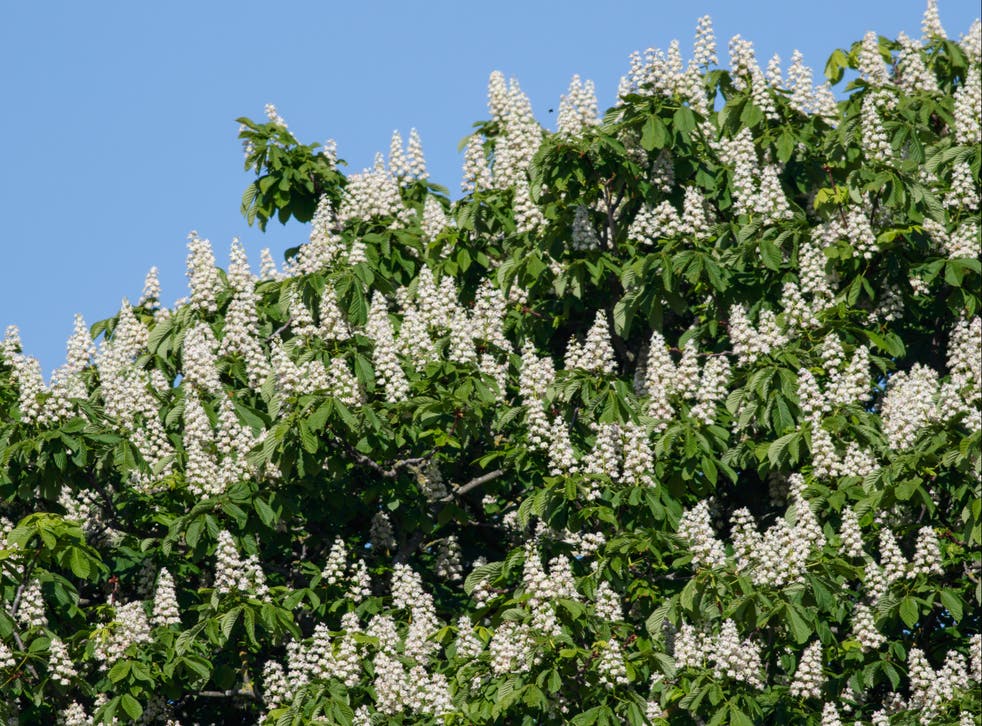 As the world warms due to greenhouse gas emissions, trees' delicate flowering and leafing timings, calibrated over millennia, are now changing.
Every year, trees must flower in order to pollinate themselves or each other and produce seeds.
This process can happen either before or after the new leaves unfold in spring.
Join our new commenting forum
Join thought-provoking conversations, follow other Independent readers and see their replies