UK carbon emissions fall to 1894 levels – when the first petrol-powered car was patented
Slump in coal use drives down level of greenhouse gases, but expert warns UK has a long way to go to meet emission reduction targets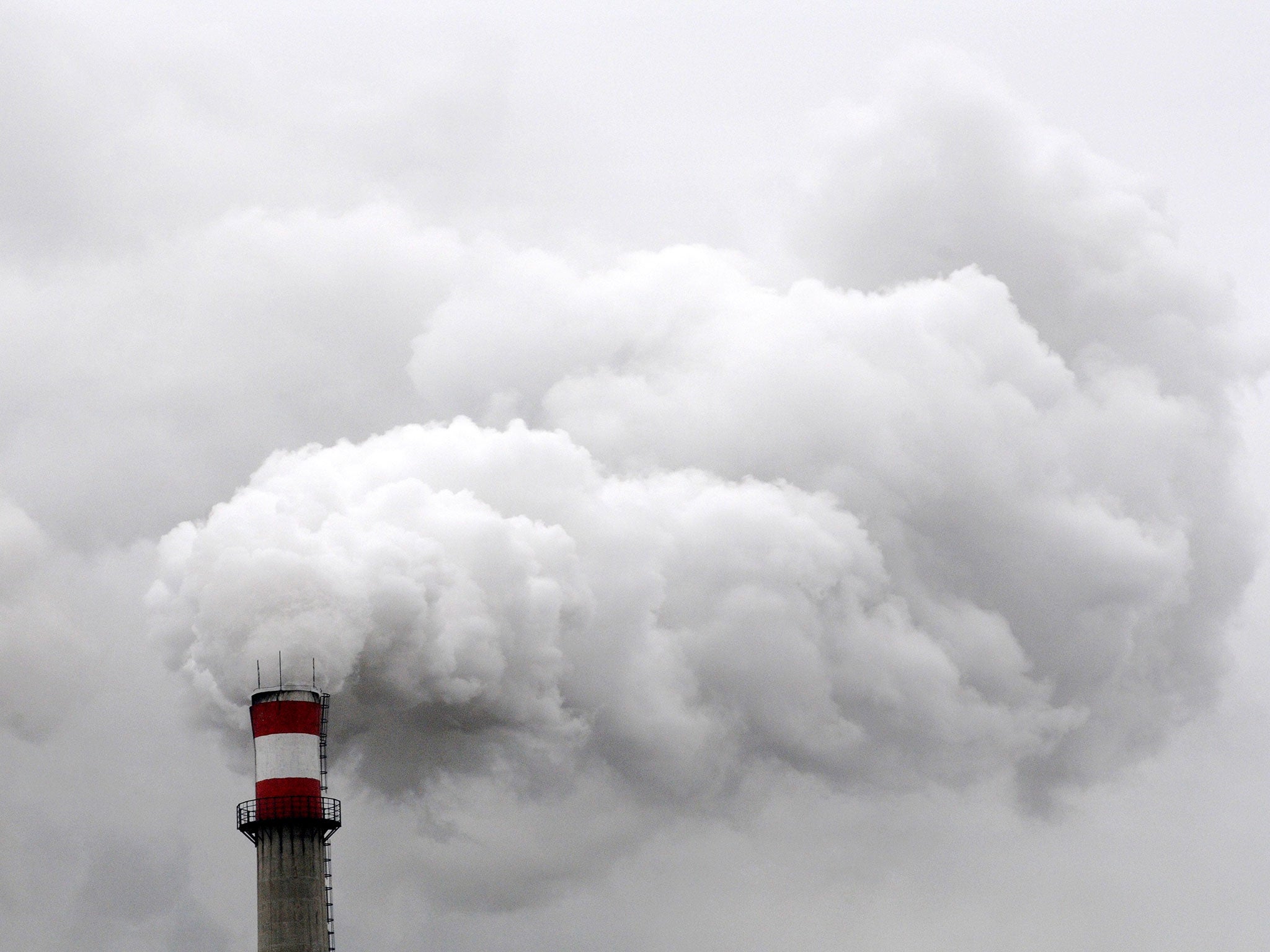 The UK's carbon emissions have fallen to about the same level as 1894 – the year Karl Benz patented the first petrol-powered car – according to a new analysis.
According to the Carbon Brief website, the amount of carbon dioxide sent into the atmosphere last year totalled 381 million tonnes, compared to 382 million tonnes in 1894, after coal emissions slumped by more than 50 per cent.
Only 1921 and 1926 – when industrial unrest reduced economic activity – saw lower levels in the intervening years.
Last year was also the first in which windfarms produced more electricity than coal-fired power plants in the UK.
However Dr Simon Evans, Carbon Brief's policy editor, said the figures were no reason for the UK to become complacent about its efforts to reduce greenhouse gas emissions.
"Almost all the progress in recent years is down to the power sector," he said.
"There's been no progress or even regression on emissions from heat and transport, particularly transport."
He pointed out that the UK was currently on track to miss emission reduction targets set for the mid 2020s and early 2030s.
"We won't meet the fourth and fifth carbon budgets unless more progress is made on heat and transport," Dr Evans said.
"There's maybe some optimism that electric cars are getting cheaper more quickly than we expected and the Government appears to be relatively positive about the potential of carmakers in the UK to get involved in that."
With most UK properties using gas for heating, the focus has been on improving insulation so less is needed to keep them warm enough.
But there are also moves to replace fossil fuel gas with hydrogen, which could be produced using renewable electricity and water. Traditional gas could also potentially be turned into hydrogen if any emissions caught by a carbon capture-and-storage system.
The worst countries in the world for air pollution deaths
Show all 10
Carbon dioxide emissions have been failing significantly in recent years.
In 2010, they totalled more than 495 million tonnes, according to Carbon Brief's analysis of Government figures.
Last year's figure of 381 million tonnes would represent a reduction of 35.7 per cent compared to 1990, which would mean the UK would have already met its third carbon budget target of 35 per cent between 2018 and 2022.
However, Carbon Brief cautioned that the accounting method for carbon was "complicated" so it was hard to say with certainty that this had actually happened.
Join our commenting forum
Join thought-provoking conversations, follow other Independent readers and see their replies