How a leading UK climate scientist works overtime to inform royals and festivalgoers about state of the planet
Climate Correspondent Daisy Dunne speaks to Met Office scientist Prof Richard Betts about his efforts to keep world informed on crisis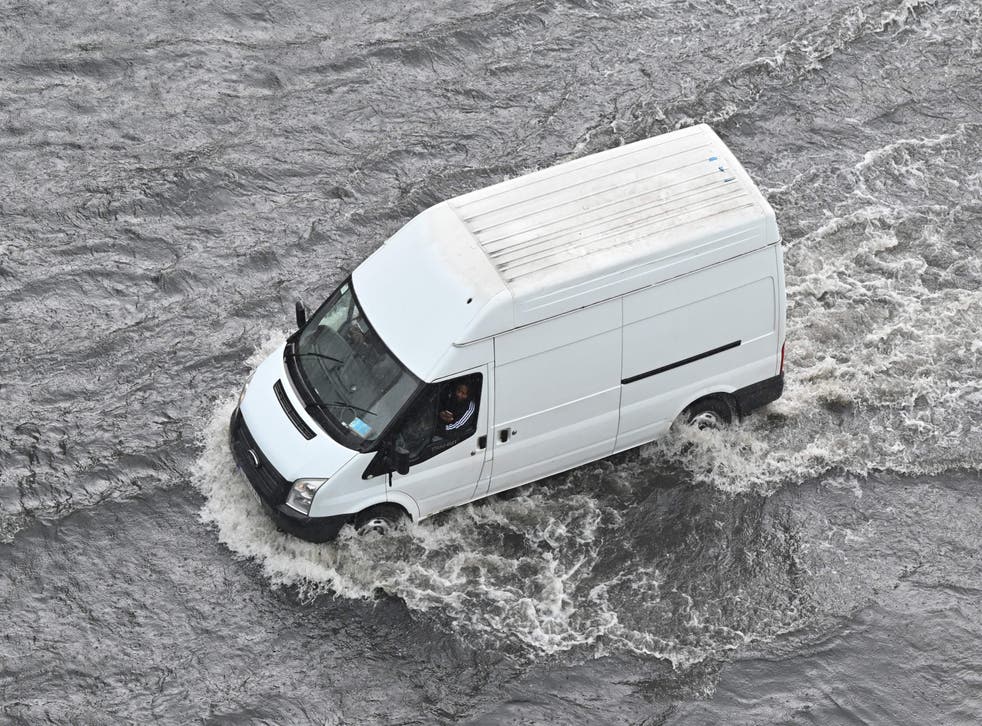 Sets at Glastonbury, a private audience with Prince Charles, collaborations with rock bands. It may sound like the life of a celebrity, but this is actually the work of one of Britain's most eminent climate researchers.
Prof Richard Betts, who is currently based at the Met Office and the University of Exeter, has been a climate scientist for almost 30 years. In that time, he has published more than 100 scientific papers on topics ranging from Amazon forest dieback to the decline of the world's glaciers and rivers.
He has also played key roles in the assessments produced by the UN's Intergovernmental Panel on Climate Change (IPCC), the world's leading authority on climate science. In 2019, he was appointed MBE for "services to understanding climate change".
Join our new commenting forum
Join thought-provoking conversations, follow other Independent readers and see their replies