UK's new emissions pledge strikes the right tone – now we need action
A commitment to cut emissions by at least 68 per cent by 2030 is bold, but campaigners have urged the prime minister to go even further. Daisy Dunne looks at the details
Thursday 03 December 2020 23:52 Comments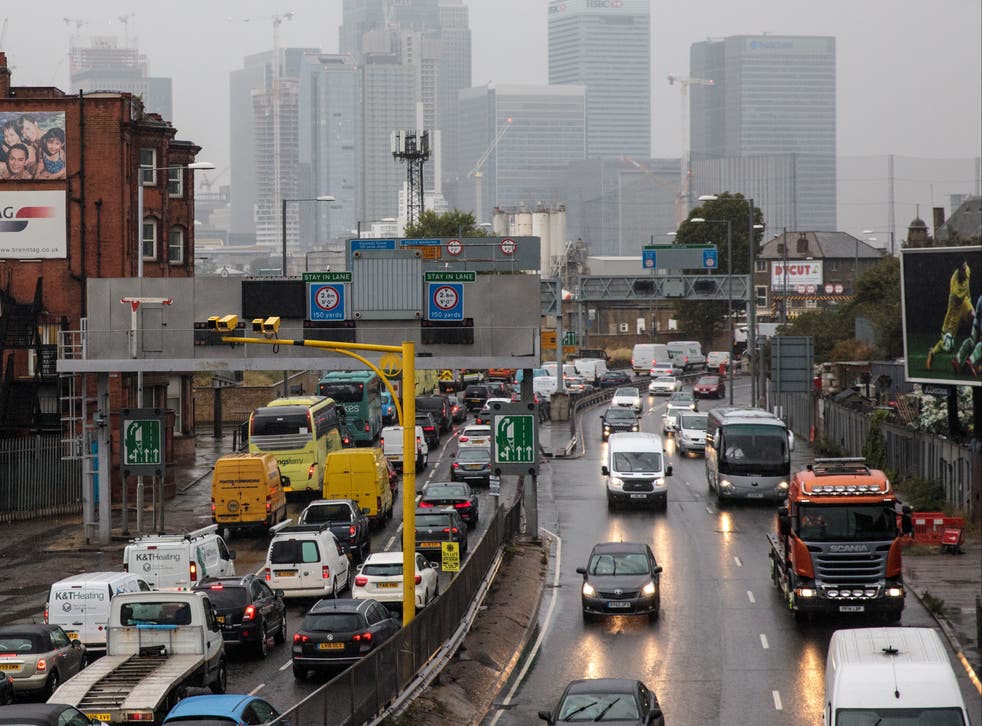 Within the next decade, just under half of the cars on Britain's roads could be electric, and almost 90 per cent of its power could come from clean sources.
That is if Boris Johnson follows the path set out by the UK's independent climate advisers. And this evening, he took the first step with a pledge to cut the UK's emissions by at least 68 per cent by 2030, when compared with levels in 1990.  
It is the strongest short-term target set by any major economy. It also aligns the UK with a goal of limiting global warming to 1.5C above pre-industrial levels, the most ambitious target of the Paris Agreement. The government's previous 2030 target was to slash emissions by 57 per cent, compared with 1990 levels.
Join our new commenting forum
Join thought-provoking conversations, follow other Independent readers and see their replies