How our lives will need to change to hit net-zero emissions by 2050
The UK's climate advisers have today released a detailed plan for how the country can reach net-zero emissions by 2050. Daisy Dunne looks at what this could mean for people living in the UK
Wednesday 09 December 2020 06:41
Comments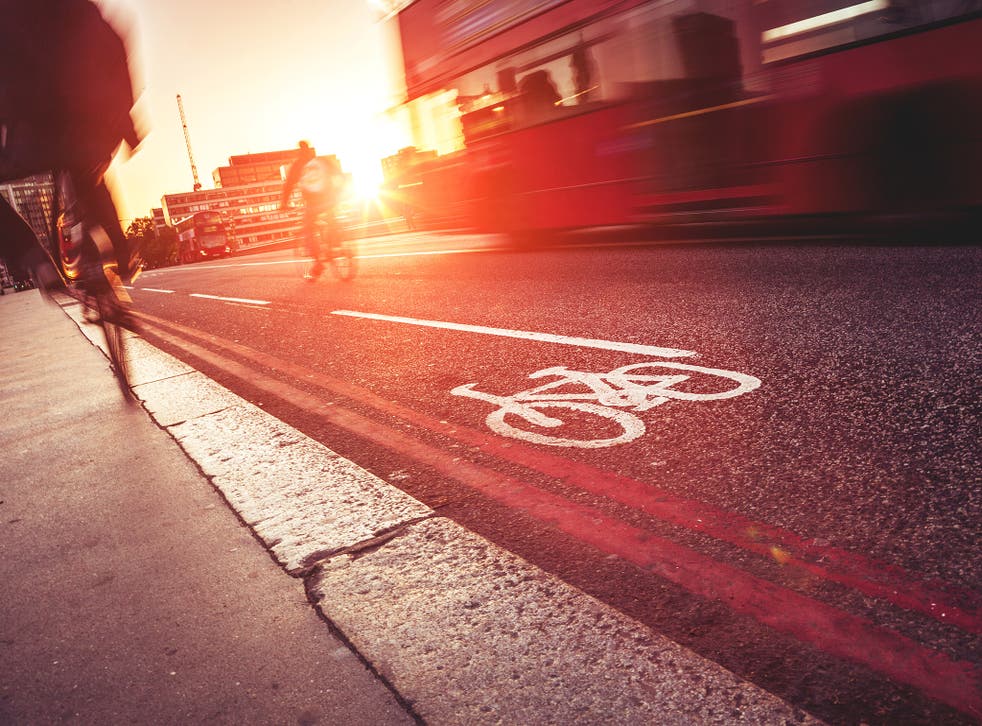 An overhaul to every sector of the UK's economy will be needed if we are to hit net-zero emissions by 2050, according to the UK's independent climate advisers.
In a world first, the UK's Climate Change Committee has produced a detailed roadmap for how the country can reduce its emissions to zero, on average, over the next 30 years.
If the advice is fully accepted by the government, it could bring sweeping changes to the way we live our lives. For example, the report recommends that the sale of new petrol vehicles and oil and gas boilers are phased out by the early 2030s, and that the amount of meat that we eat declines by around 35 per cent by 2050.  
Join our new commenting forum
Join thought-provoking conversations, follow other Independent readers and see their replies