UK waters need 'highly protected marine zones' in which fishing banned to preserve ocean health, review finds
Government commits 'carefully consider the recommendations' but conservation group fear ministers 'kicking this process into the seaweed'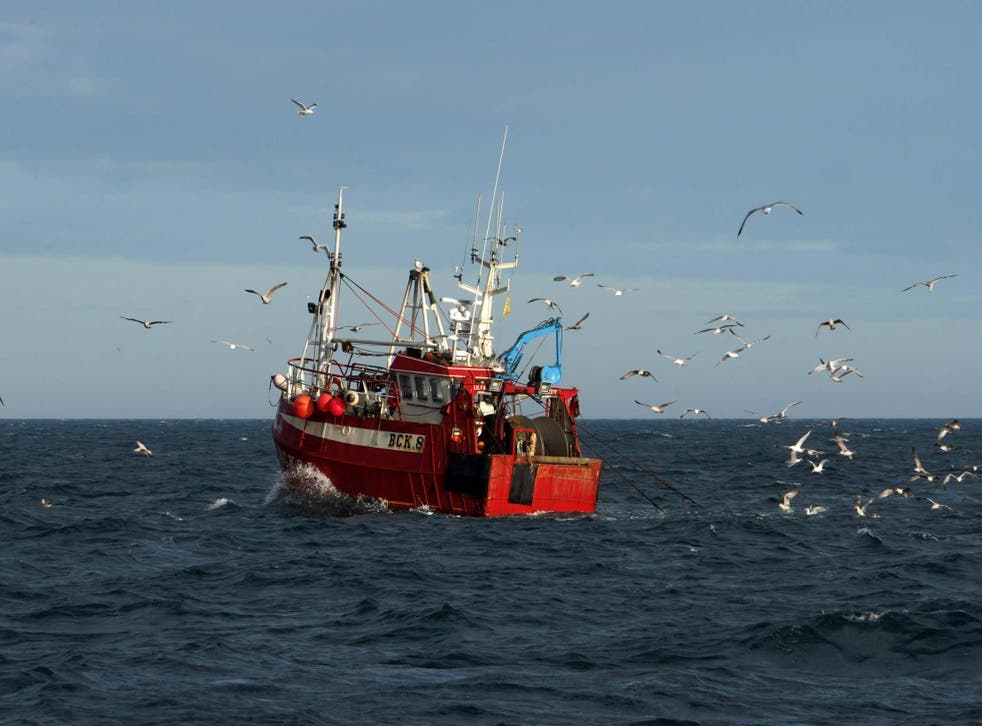 Swathes of British waters should be off limits to all forms of damaging human activity including fishing, dredging and anchoring, an independent review has recommended.
New "highly protected marine areas" (HPMAs) would preserve ocean life, improve biodiversity and help the UK meet its net-zero carbon commitments, the government-commissioned report found.
Around 40 per cent of the country's seas are already protected, but only from the most damaging activities. This means they can return to what ecologists deem "a favourable condition" but not achieve full recovery.
Register for free to continue reading
Registration is a free and easy way to support our truly independent journalism
By registering, you will also enjoy limited access to Premium articles, exclusive newsletters, commenting, and virtual events with our leading journalists
Already have an account? sign in
Register for free to continue reading
Registration is a free and easy way to support our truly independent journalism
By registering, you will also enjoy limited access to Premium articles, exclusive newsletters, commenting, and virtual events with our leading journalists
Already have an account? sign in
Join our new commenting forum
Join thought-provoking conversations, follow other Independent readers and see their replies