UK to face more extreme weather as climate change pushes temperatures up in the Arctic
Rising Arctic temperature is causing the jet stream to take a wavier path, which will lead to more storms
Tom Bawden
Monday 22 September 2014 08:43 Comments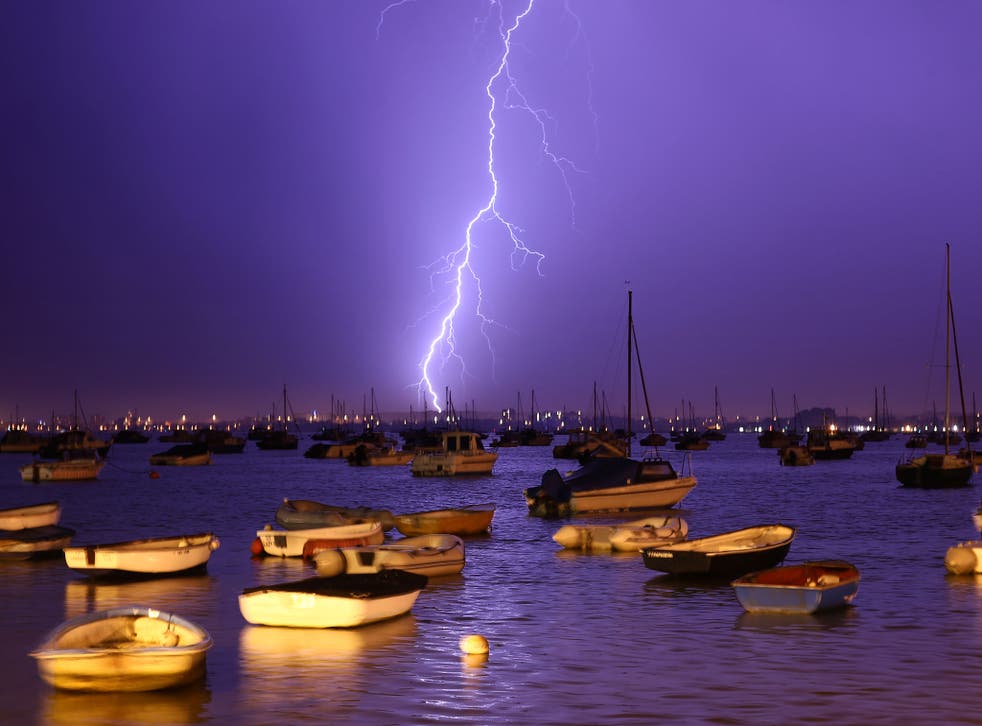 The UK can expect to see increasingly extreme weather as climate change pushes temperatures up in the Arctic at twice the global average, according to new research.
The rising Arctic temperature is causing the jet stream – a key determinant of the weather – to take a more amplified and wavier path, which will lead to more storms, says Professor Jennifer Francis, of Rutgers University in the US.
The disproportionate warming of the Arctic has reduced the temperature difference between the region and the "mid-latitudes". This is having a major impact on the jet stream, the five- to seven-mile high ribbon of air which controls much of the weather in North America and Europe. As the temperature difference declines, the jet stream slows and weakens, making it follow a wavier route.
"While it is difficult to say with any certainty that Arctic amplification is the cause of any particular extreme weather event, these are the types of phenomena that are expected to occur more often as the world continues to warm and the Arctic continues to lose its ice," Professor Francis said.
In pictures: Climate Change Protests Around the World

Show all 6
Professor Daniel Feltham, of the University of Reading, added: "We know that the jet stream plays an important role in our weather, but we are still learning how climate change may be influencing the jet stream."
"This research suggests an elegant and plausible explanation of how dwindling levels of Arctic sea ice may be influencing the path of the jet stream and hence having a big impact on the weather in Britain, and other countries at similar latitudes," he added.
Professor Francis will present the findings at the Royal Society in London.
Register for free to continue reading
Registration is a free and easy way to support our truly independent journalism
By registering, you will also enjoy limited access to Premium articles, exclusive newsletters, commenting, and virtual events with our leading journalists
Already have an account? sign in
Join our new commenting forum
Join thought-provoking conversations, follow other Independent readers and see their replies