UN releases warning about 'catastrophic' lack of action on climate change
Donald Trump might be about to make a decision that would make the situation 'even bleaker', the report warns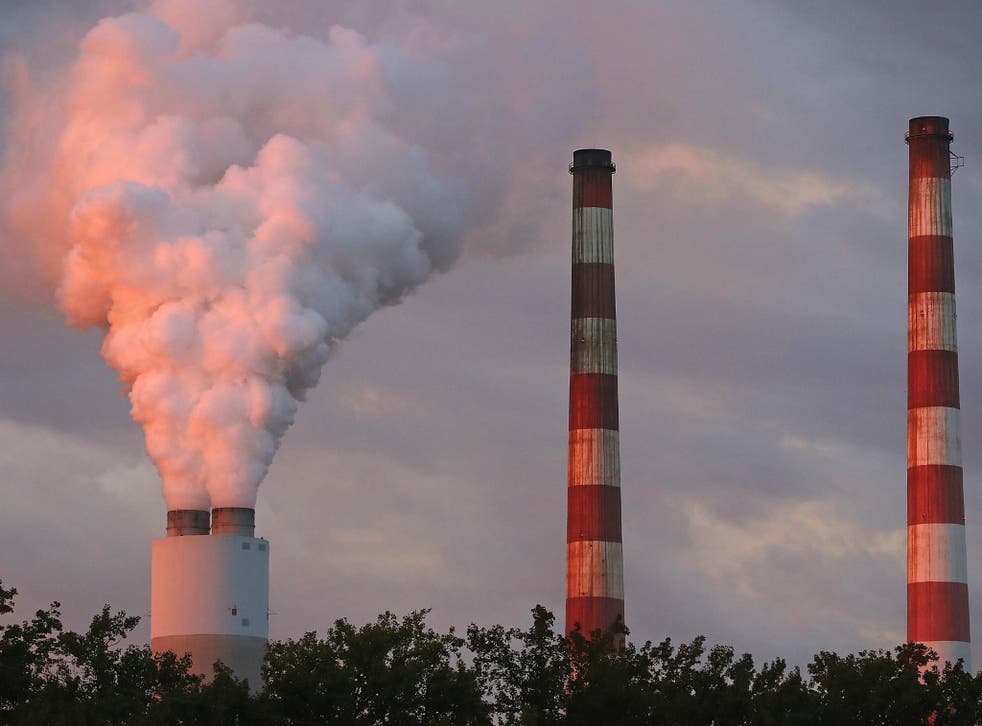 There is a "catastrophic" gap between what needs to be done on climate change and what governments and companies are actually doing, the UN has warned.
Despite pledges to work to mitigate and deal with climate change, current plans still lead to a 3-degree Celsius rise in temperatures by the end of the decade, a major new report warns. If that happens, it will not only break through the 2-degrees target set in the Paris agreement, but also lead to deadly changes in the climate across the world.
In its latest "Emissions Gap" report issued ahead of an important climate conference in Germany next week, the program takes aim at coal-fired electricity plants being built in developing economies and says investment in renewable energies will pay for itself — and even make money — over the long term.
Climate change might be worse than thought after scientists find major mistake in water temperature readings
Tuesday's report comes as U.N. officials are making a renewed push to maintain momentum generated by the Paris climate accord of 2015. It aims to cap global temperature increases to 2 degrees Celsius by the year 2100 compared to average world temperatures at the start of the industrial era.
But that agreement has come under threat after Donald Trump suggested he might opt to pull out of it. The new report doesn't include any impact from the US withdrawing, and if it did then the picture would become "even bleaker", the UN said.
10 photographs to show to anyone who doesn't believe in climate change

Show all 10
"The Paris agreement boosted climate action, but momentum is clearly faltering," said Edgar Gutierrez-Espeleta, Costa Rica's environment minister who heads the 2017 UN Environment Assembly. "We face a stark choice: up our ambition, or suffer the consequences."
The report does find some causes for hope. It notes that there is "rapidly expanding mitigation action" being done by governments, and finds that carbon dioxide emissions seem to have stopped rising since 2014. But it noted that other dangerous greenhouses gases like methane continue to rise.
The report also highlights the positive effects of investment in solar and wind energy and efficient appliances and cars, and efforts to preserve forests.
But it warns that both private companies and governments could reverse those gains by failing to do enough to counteract current levels of emissions.
Join our new commenting forum
Join thought-provoking conversations, follow other Independent readers and see their replies