Environmental groups slam watered-down climate pact drafted by UN in Lima
Draft states that countries have 'common but differentiated responsibilities'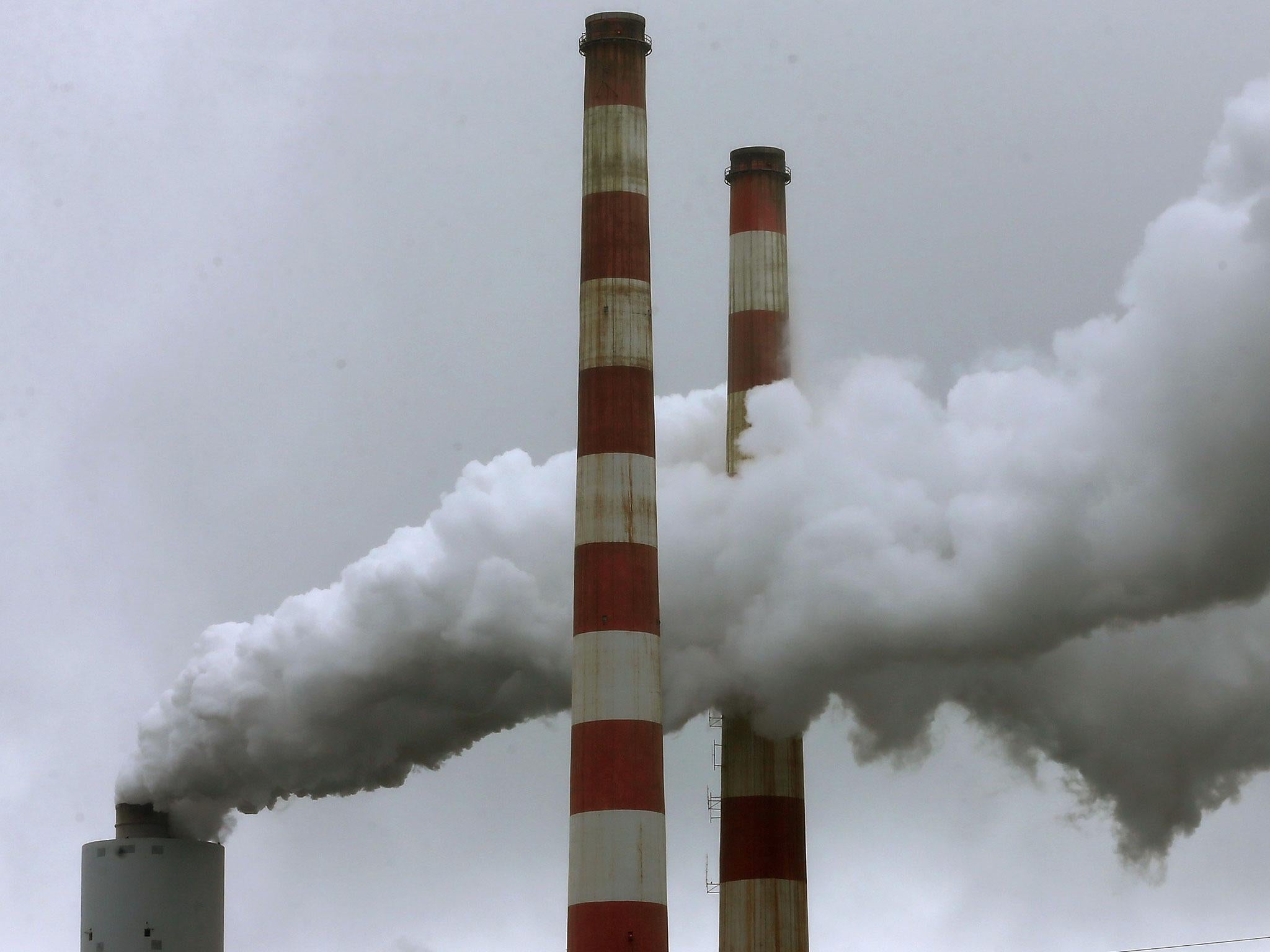 Negotiators reached a watered-down deal at UN talks in Peru last night in preparation for a global climate pact in Paris next year that has been criticised by activists as being "very weak".
The Lima agreement was reached after hours of debate between rich and poor countries. Developing nations had earlier rejected a draft deal that they claimed would allow rich countries to avoid responsibility over global warming.
Peru's environment minister presented a fourth draft just before midnight and said he hoped it would satisfy all parties before giving the reduced number of remaining attendees an hour to review it.
However, the vague language of the drafts - which is claimed to not be tough enough on countries that cause the most damage - was criticised by environmental campaigners.
Sam Smith, chief of climate policy for World Wide Fund for Nature (WWF), said: "The text went from weak to weaker to weakest and it's very weak indeed."
In pictures: Changing climate around the world
Show all 15
The final draft said countries have "common but differentiated responsibilities" in dealing with global warming and their pledges would only have to be reviewed to assess effect on climate change one month before the pact next year.
"As a text it's not perfect, but it includes the positions of the parties," said the minister, Manuel Pulgar-Vidal.
The main goal for the two-week session in Lima was to reach an agreement on what information should go into each country's pledges that they each submit in 2015.
It also heard demands by small island states who are at risk of being flooded by rising seas, mentioning a "loss and damage" mechanism agreed upon in last year's talks in Poland.
"We need a permanent arrangement to help the poorest of the world," Ian Fry, negotiator for the Pacific Island nation of Tuvalu, said at a midday session.
However, it was vague on the content of the pledges, saying they "may" instead of "shall" include quantifiable information showing how countries intend to meet their emissions targets.
Also, top carbon polluter China and other major developing countries opposed plans for a review process that would allow the pledges to be compared against one another before Paris.
Historically, Western nations are the biggest emitters. Currently, most CO2 emissions are coming from developing countries as they grow their economies and lift millions of people out of poverty.
During a brief stop in Lima on Thursday, US secretary of state John Kerry said fixing the problem was "everyone's responsibility, because it's the net amount of carbon that matters, not each country's share."
According to the UN's scientific panel on climate change, the world can pump out no more than about 1 trillion tons of carbon to have a likely chance of avoiding dangerous levels of warming. It already has spent more than half of that carbon budget as emissions continue to rise, driven by growth in China and other emerging economies.
Global warming is said by scientists to be caused by the burning of oil, coal and natural gas and climate impacts already happening include rising sea levels, intensifying heat waves and shifts in weather patterns causing floods in some areas and droughts in others.
The UN weather agency said last week that 2014 could become the hottest year on record.
Additional reporting by Associated Press
Join our commenting forum
Join thought-provoking conversations, follow other Independent readers and see their replies