Marmite owner to make all plastic packaging fully reusable or recyclable by 2025
Unilever, which also owns brands such as Dove and Ben & Jerry's and Lynx, plans to have completed the move to recycable and reusable plastic by 2025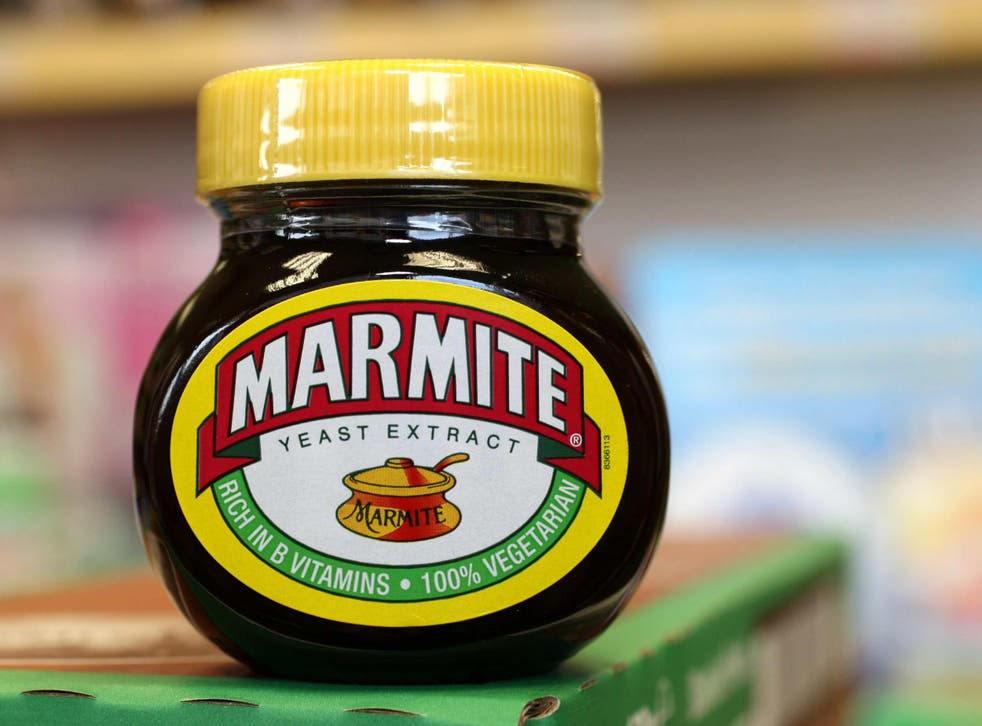 Unilever, the consumer goods giant behind brands such as Dove, Ben & Jerry's and Marmite, has pledged to ensure that all of the plastic packaging from its product "is fully reusable, recyclable or compostable by 2025".
Unilever has already committed to reducing the weight of packaging it uses by one third by 2020 but, Paul Polman, the group's chief executive this weekend said the industry needs to do "much more" to help ensure it the environment is managed responsibly.
Mr Polman stressed that in order to tackle plastic waste it was vital that businesses and governments worked together.
He said: "To address the challenge of ocean plastic waste we need to work on systemic solutions – ones that stop plastics entering our waterways in the first place.
"We hope these commitments will encourage others in the industry to make collective progress towards ensuring that all of our plastic packaging is fully recyclable and recycled.
"We also need to work in partnership with governments and other stakeholders to support the development and scaling up of collection and reprocessing infrastructure which is so critical in the transition towards a circular economy," in which all packaging can be reprocessed and reused. "Ultimately, we want all of the industry's plastic packaging to be fully circular."
According to the Ellen MacArthur Foundation (EMF), which campaigns for the wider adoption of so-called circular economy models, just 14 per cent of the plastic packaging used globally makes its way to recycling plants, while 40 per cent ends up in landfill.
By 2050, the EMF estimates there will be more plastic than fish in the world's oceans.
The foundation is working with companies, including Unilever, to rethink and redesign packaging.
10 photographs to show to anyone who doesn't believe in climate change

Show all 10
The move came as Unilever on Monday joined with over 80 other large firms to call on UK Prime Minister Theresa May to step up support for the UN's Sustainable Development Goals (SDG), arguing meeting the goals is "essential for long-term prosperity".
The SDGs exist to give countries and companies a sure-fire way of prioritising their efforts to focus on the social, environmental and governance issues that need the most attention over the next 15 years.
Join our new commenting forum
Join thought-provoking conversations, follow other Independent readers and see their replies