Venice and Pisa among heritage sites threatened by sea-level rise within decades
Mediterranean icons face intense flooding and erosion as climate change leads to rising tides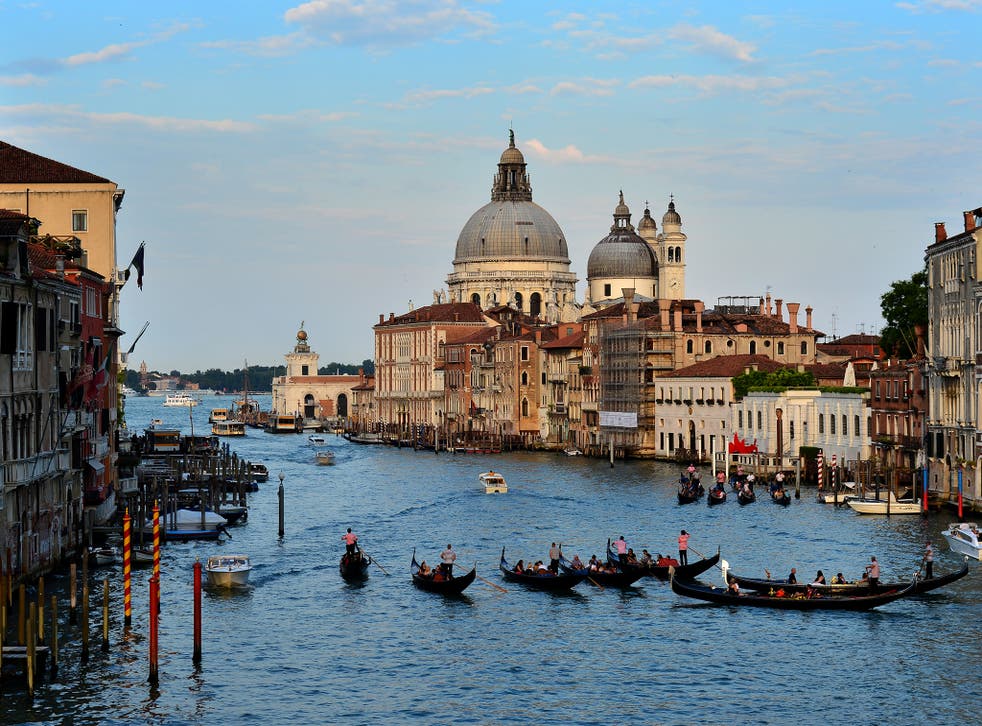 Iconic buildings and sites from the leaning tower of Pisa to the canal streets of Venice are in danger of being inundated by rising sea levels, according to a new study.
Scientists identified 47 key cultural locations across the Mediterranean that are likely to face severe flooding and erosion by the end of the century.
The region is home to dozens of Unesco world heritage sites, many of which are found along the coasts.
UNESCO World Heritage sites threatened by rising sea levels

Show all 8
While climate change has been recognised as threat to some of these sites, sea level rise has rarely been incorporated into management plans for their future preservation.
A recent UN report found that coastal regions are some of the most vulnerable to climate change, with millions likely to be forced from their homes in the coming decades as rising tides make flooding the norm and contaminate freshwater supplies.
Coastal protections are a feasible adaptation strategy for Unesco sites, and the authors of the new Nature Communications paper recommended that such measures should be integrated into the sites they identified.
One example of such a project already underway is the MOSE system in Venice, which will see the entire lagoon protected by submerged mobile barriers.
Crucially, the researchers noted that this system does not interfere with the appearance of Venice, or with the fragile ecosystem of the lagoon.
They said their findings should be used as a basis for local policy makers to make evidence-based decisions to protect their heritage for future generations.
Register for free to continue reading
Registration is a free and easy way to support our truly independent journalism
By registering, you will also enjoy limited access to Premium articles, exclusive newsletters, commenting, and virtual events with our leading journalists
Already have an account? sign in
Register for free to continue reading
Registration is a free and easy way to support our truly independent journalism
By registering, you will also enjoy limited access to Premium articles, exclusive newsletters, commenting, and virtual events with our leading journalists
Already have an account? sign in
Join our new commenting forum
Join thought-provoking conversations, follow other Independent readers and see their replies