Wildlife groups 'are failing to protect nature'
There is great dismay at the way Natural England has been banned by ministers from issuing any comment on policy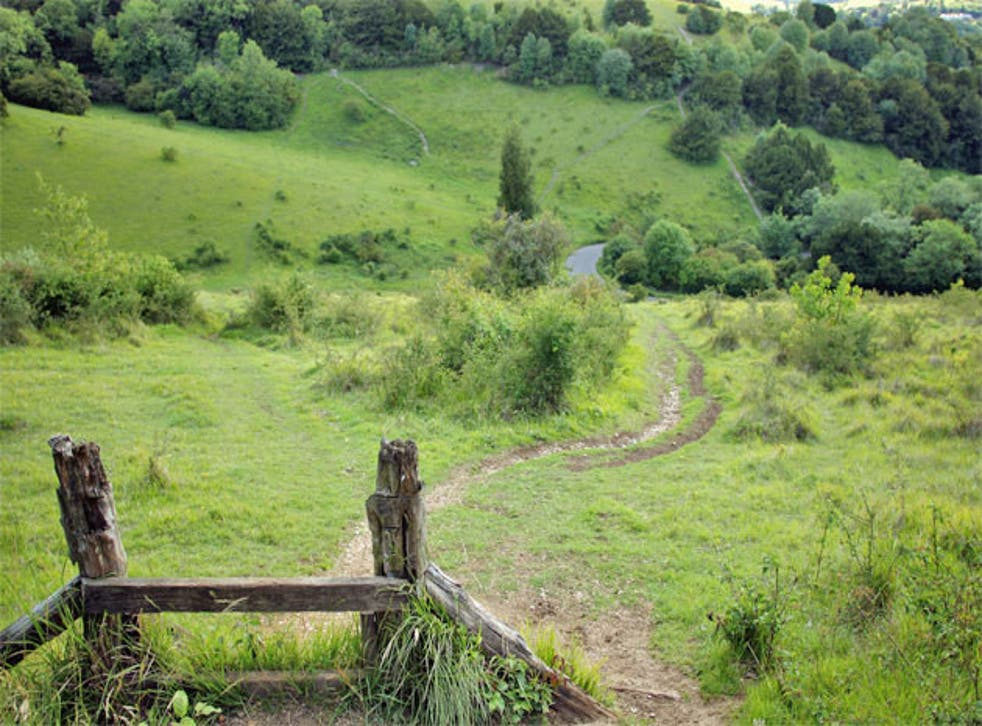 Wildlife in Britain is now without an effective champion and needs a new one, a leading conservationist says today.
Peter Marren, the naturalist and writer, says the Government's wildlife agency, Natural England, has gone from being an independent-minded watchdog to a "pathetic delivery boy" of ministers' wishes, while the various wildlife pressure groups no longer put up enough of a fight to defend the natural world.
Writing in The Independent, Mr Marren says that during the row over the proposed forest sell-off last winter "not one of them [the wildlife charities] leapt to the defence of the public forest estate, and the impression you got was that they were looking forward to getting their hands on some of the loot".
Too many of the green groups have become used to working with the Government, or are dependent on it for funding, to be able to criticise it effectively, he says, adding: "We need an independent voice, led by a powerful and knowledgeable personality who can speak up for wildlife."
Mr Marren's opinions reflect a growing feeling among senior conservationists that protection of wildlife is falling by the wayside. There is great dismay over the decline in influence of Natural England, which has been forbidden by the Government from commenting publicly on policy.
"We need a new organisation that's actually going to present wildlife issues to decision-makers and can champion a new approach to nature conservation," Andrew Branson, the publisher of the journal British Wildlife, said yesterday.
"We have a strange situation here where a few high-profile species are doing well, but if you look at the generality of farmland birds, say, their numbers are plunging left, right and centre."
Mark Avery, former conservation director of the RSPB and now an independent writer and adviser, said that nature conservation in England "has lost some powerful voices since the Coalition Government came to power". He added: "Independent watchdogs have been abolished, and statutory agencies silenced and their budgets cut. The conservation groups are wildlife's best hope but don't always speak with one voice, and that makes it easier for Government to ignore wildlife's needs."
Jonathon Porritt, who was chairman of the Sustainable Development Commission until its recent abolition, said: "This is a decisive moment for those who care about wildlife and the countryside in the UK. The Coalition Government has silenced Natural England and the Forestry Commission, and severely constrained the Environment Agency.
"The scale of the threat that this Government now poses to the wider environment is clear for all to see."
Register for free to continue reading
Registration is a free and easy way to support our truly independent journalism
By registering, you will also enjoy limited access to Premium articles, exclusive newsletters, commenting, and virtual events with our leading journalists
Already have an account? sign in
Register for free to continue reading
Registration is a free and easy way to support our truly independent journalism
By registering, you will also enjoy limited access to Premium articles, exclusive newsletters, commenting, and virtual events with our leading journalists
Already have an account? sign in
Join our new commenting forum
Join thought-provoking conversations, follow other Independent readers and see their replies