Hunter-gatherers sharing leftovers with wolves may have helped early dog domestication
During severe Ice Age winters different nutritional requirements meant wolves and humans were not always competing for the same kinds of meat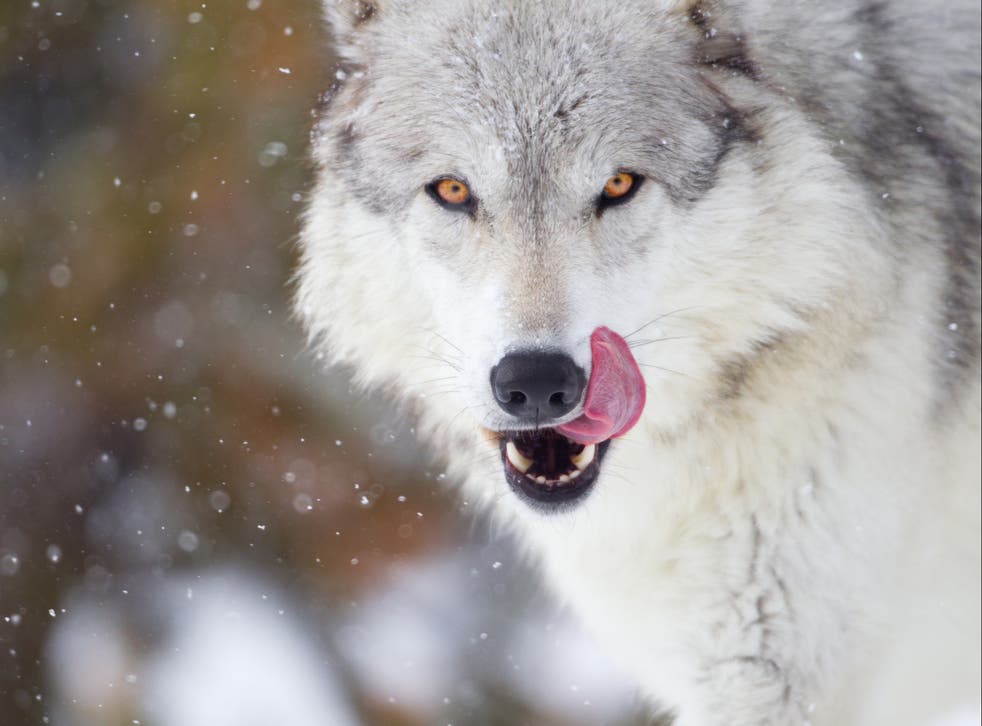 Despite wolves being dangerous pack-hunting predators, these large animals were the first species domesticated by humans — but how and why we came to rear dogs remains unclear.
Paleolithic humans and wolves had the capacity to kill each other, but new research suggests some of the key early interactions which led to domestication could have been when people fed them leftover scraps of meat.
During harsh winters at the end of the last ice age, around 14,000 to 29,000 years ago, hunter-gatherer tribes may have fed some lean meat to wolf packs instead of competing with wolves for scarce resources, according to scientists from Finland.
Register for free to continue reading
Registration is a free and easy way to support our truly independent journalism
By registering, you will also enjoy limited access to Premium articles, exclusive newsletters, commenting, and virtual events with our leading journalists
Already have an account? sign in
Register for free to continue reading
Registration is a free and easy way to support our truly independent journalism
By registering, you will also enjoy limited access to Premium articles, exclusive newsletters, commenting, and virtual events with our leading journalists
Already have an account? sign in
Join our new commenting forum
Join thought-provoking conversations, follow other Independent readers and see their replies