Poor work-life balance leaves women without time to enjoy nature, poll claims
Around 50 percent have not walked in countryside or been to park for six months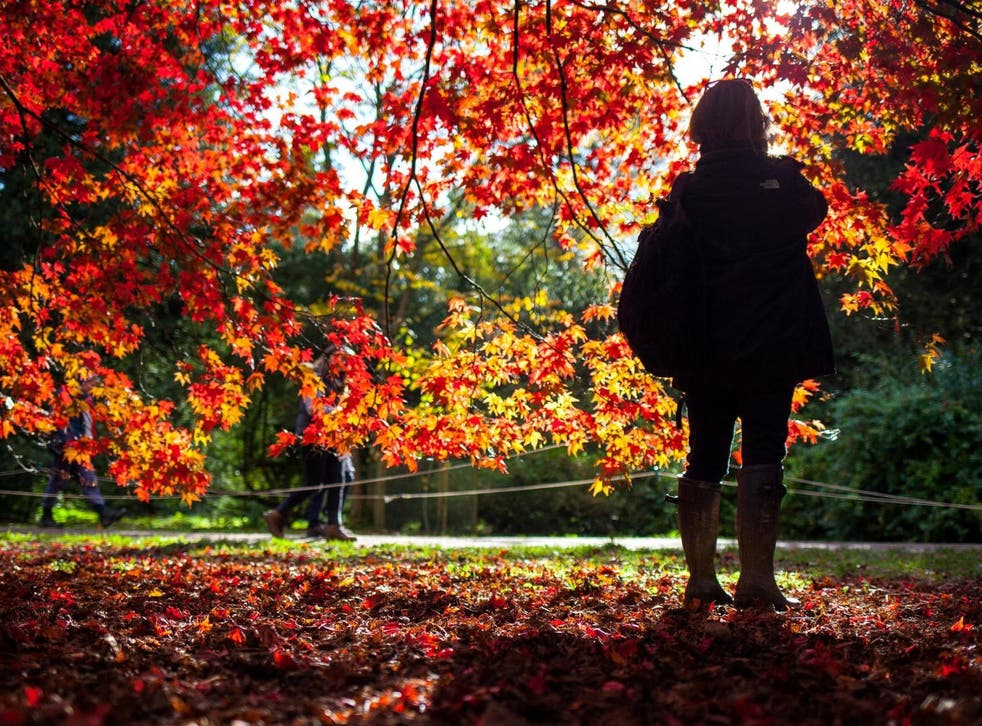 Almost half of British women surveyed for a new poll do not have enough time to enjoy nature.
Hectic workloads and busy family lives meant many go for long spells without taking time to experience the great outdoors.
Over the past six months, only half of the 2,000 women polled had managed to take a walk in the countryside or visit a park.
Seven in 10 agreed that going a long time without spending any time in nature negatively affected their mood.
A further four in 10 said they felt "a bit stir-crazy" if they did not go outside for a length of time, while one-quarter become anxious and lazy.
Society of International Nature & Wildlife Awards

Show all 13
However, the survey did show 86 percent of women believed that spending time in nature is a good way of relieving life's pressures and worries.
"This research suggests women aren't getting nearly enough time outdoors– which is concerning given the number of things modern women juggle at any one time," said James Wong, an ethnobotanist at Liz Earle, which co-commissioned the study. "Along with the physical benefits of taking a walk outdoors, there are important mental health benefits from being in nature such as relieving stress and anxiety as well as boosting mood, all whilst improving overall wellbeing.
Experiencing nature was found to be one of the top ways women choose to improve their state of mind and switch off, the poll found, with one-quarter reporting they use skincare products with natural ingredients to feel more connected to nature.
One in 10 only managed five or less minutes a day outside, with the average female getting just 25 minutes of fresh air daily.
Over one-third believed this was because they worked inside all day every day, while 35 percent said that when they were at home they were too "exhausted" to go outdoors.
While the majority of respondents admitted by the time the weekend comes around they want to relax at home, one-quarter said they had too many errands and chores to run on weekends.
SWNS
Join our new commenting forum
Join thought-provoking conversations, follow other Independent readers and see their replies