World Bank to invest $200bn to fight climate change
Increase in funding represents doubling of current plan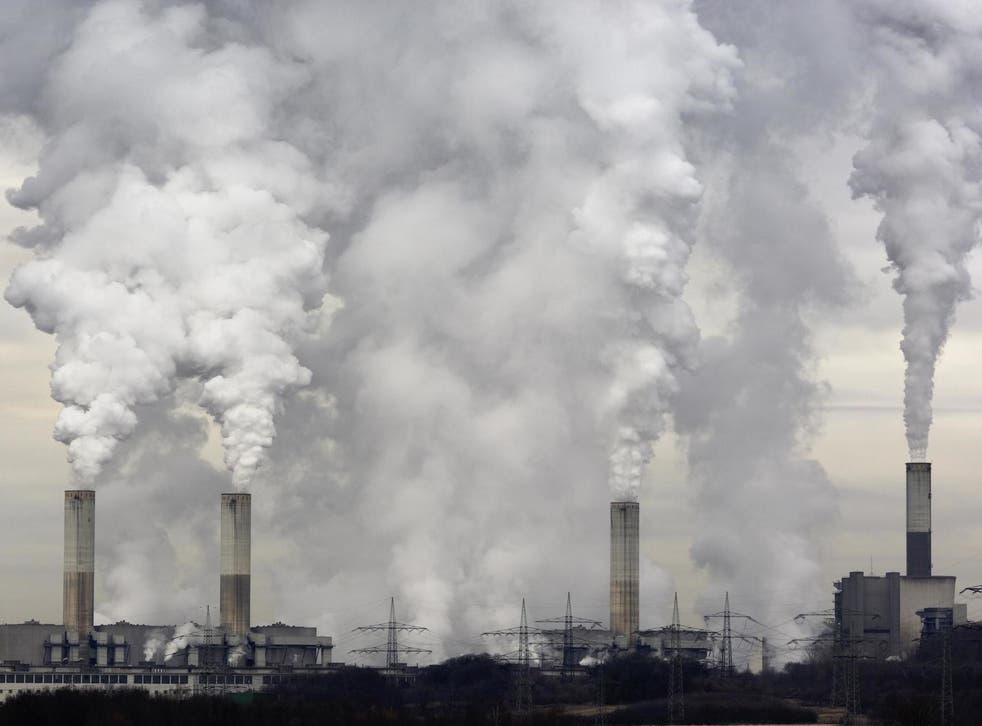 The World Bank has announced it will be investing $200bn (£157bn) to help poor countries prepare for climate change over the coming years.
The increase in funding represents a doubling of the investment plan that was initially put in place after the Paris agreement in 2015.
Half of the money will come from the World Bank itself while the other half will be sourced from private capital and other institutions.
A total of $50bn (£39bn) has been earmarked for climate adaptation, a recognition that some adverse effects of global warming cannot be avoided anymore but require a change in practice.
This includes building homes that can withstand extreme weather conditions and finding new sources of freshwater as rising seas contaminate existing supplies.
The announcement comes as leaders are meeting in Poland for UN talks on tackling global warming.
The meeting, known as COP24, received a boost over the weekend when 19 major economies at the G20 summit affirmed their commitment to the Paris accord which binds countries to ensure global warming does not exceed 2C.
World news in pictures

Show all 50
The only holdout was the United States, which announced under Donald Trump that it is withdrawing from the climate pact.
"Despite geopolitical instability, the climate consensus is proving highly resilient," Christiana Figueres, a former head of the UN climate office, said.
"It is sad that the federal administration of the United States, a country that is increasingly feeling the full force of climate impacts, continues to refuse to listen to the objective voice of science when it comes to climate change," Ms Figures said.
Agencies contributed to this report
Register for free to continue reading
Registration is a free and easy way to support our truly independent journalism
By registering, you will also enjoy limited access to Premium articles, exclusive newsletters, commenting, and virtual events with our leading journalists
Already have an account? sign in
Register for free to continue reading
Registration is a free and easy way to support our truly independent journalism
By registering, you will also enjoy limited access to Premium articles, exclusive newsletters, commenting, and virtual events with our leading journalists
Already have an account? sign in
Join our new commenting forum
Join thought-provoking conversations, follow other Independent readers and see their replies