World Health Organisation: 'Airbourne pollution does cause cancer'
Charlie Cooper
Thursday 17 October 2013 18:44 Comments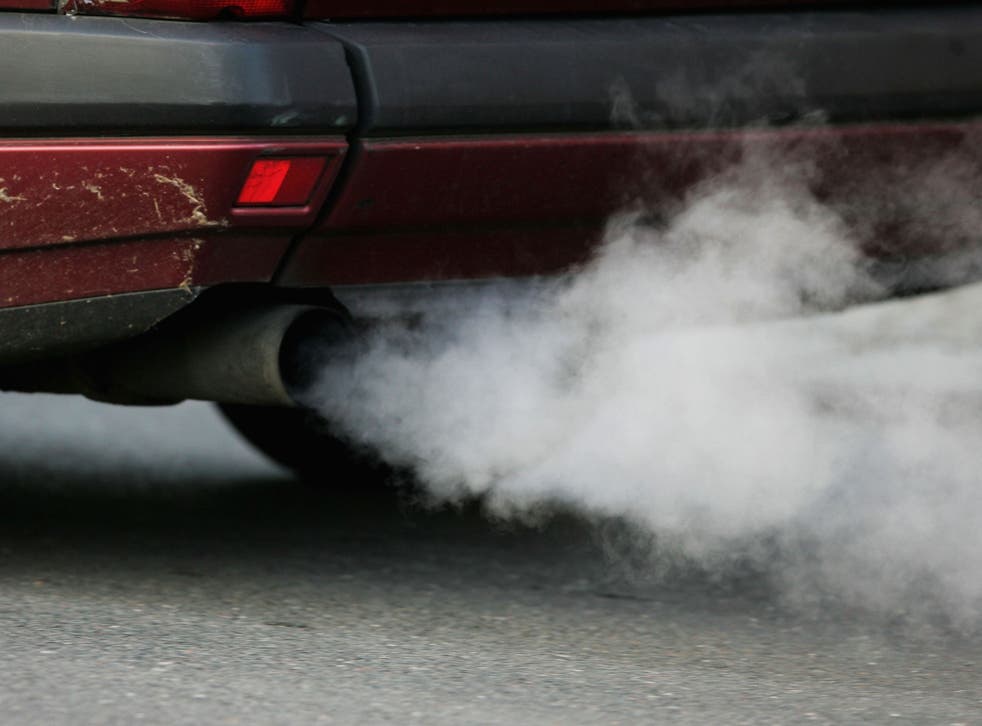 Pollution in the air we breathe is a leading environmental cause of cancer, the World Health Organisation has said.
Evidence from many studies has already linked every day pollutants to a higher risk of cancer, but this is the first time the WHO has classified air pollution as "carcinogenic to humans".
Car exhausts, power stations, industrial and agricultural emissions and heating and cooking appliances in people's homes were all contributing to pollution, the WHO's International Agency for Research on Cancer (IARC) said.
The new classification, which the WHO said should send "a strong signal" to the international community, places everyday air pollution in same group as cigarette smoke, UV radiation and plutonium.
It follows a thorough review of more than a thousand scientific studies, which found "sufficient evidence" that exposure to outdoor air pollution is a cause of lung cancer. The IARC also noted a link between common pollutants and bladder cancer.
According to the most recent data, 223,000 deaths from lung cancer in 2010 resulted from air pollution, they said.
Although exposure to air pollution has increased most rapidly in industrialising countries, and in particular China, the warning applies to "all regions of the world".
"The air we breathe has become polluted with a mixture of cancer-causing substances," said Dr Kurt Straif, head of the IARC Monographs Section. "We now know that outdoor air pollution is not only a major risk to health in general, but also a leading environmental cause of cancer deaths."
"Classifying outdoor air pollution as carcinogenic to humans is an important step," added the IARC's director Dr Christopher Wild. "There are effective ways to reduce air pollution and, given the scale of the exposure affecting people worldwide, this report should send a strong signal to the international community to take action without further delay."
Air pollution was already known to be a potentially major factor in other serious problems, including heart and lung disease.
Cancer Research UK said that the findings were welcome but not surprising, and should be kept in perspective.
Dr Julie Sharp, the head of health information at the charity said: "Although air pollution increases the risk of developing lung cancer by a small amount, other things have a much bigger effect on our risk, particularly smoking."
Register for free to continue reading
Registration is a free and easy way to support our truly independent journalism
By registering, you will also enjoy limited access to Premium articles, exclusive newsletters, commenting, and virtual events with our leading journalists
Already have an account? sign in
Join our new commenting forum
Join thought-provoking conversations, follow other Independent readers and see their replies