Why we should be paying attention to the actions of one Devon town over electric vehicles
Low-emission cars are expensive, it would be wise for the UK to pivot its funding towards electric car-sharing and community charging points, writes Tim Byles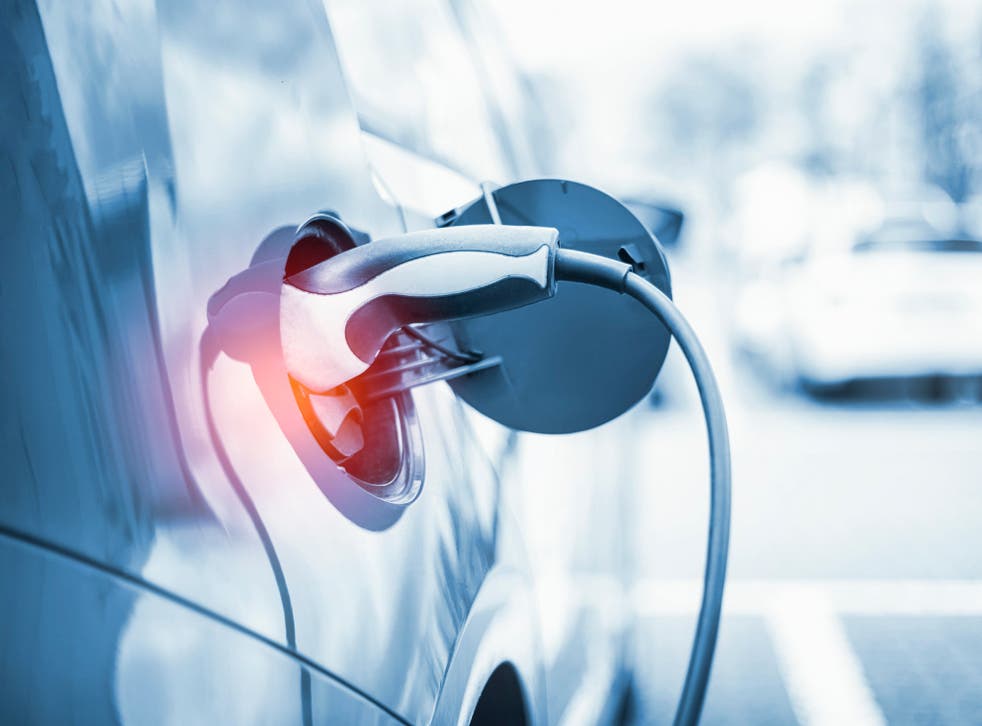 The market town of Totnes in Devon is well known for doing something different. It waged a battle against clone high streets, created its own currency – the Totnes pound – and was one of the first towns to declare itself a transition town, back in 2006.
Transition towns are those getting ready for a future in which we are not dependent on oil, they have a focus on tackling the climate crisis by making their communities more self-sufficient.
It was no surprise when I heard that Totnes Town Council had asked if its eclectic residents would be interested in a shared electric vehicle club.
Join our new commenting forum
Join thought-provoking conversations, follow other Independent readers and see their replies