SUSTAINABLE LIVING
Terrific tipples that illustrate the diversity of vegan wines
Perhaps you've never thought about it before but some wines aren't in fact vegan due to the fining agents used. However, more wine producers are changing that, giving great variety to vegan wines, writes Terry Kirby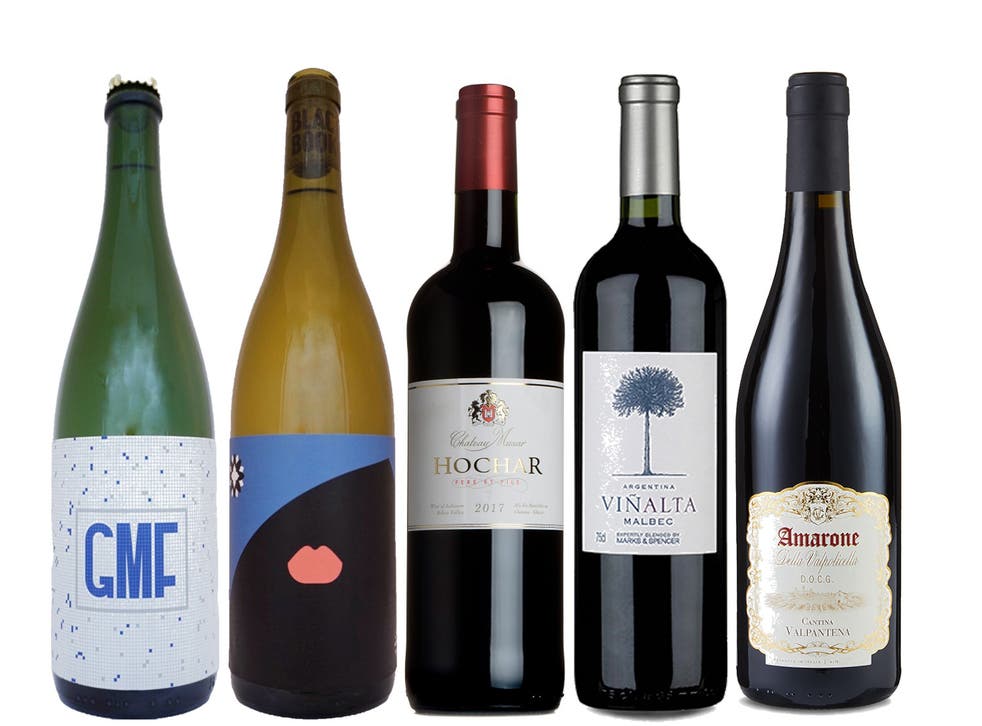 V
eganism is now mainstream. You can tell that from the number of vegan dishes in restaurants (before the current lockdown, obviously), the extensive plant-based ranges in supermarkets, and the new vegan recipe books on sale everywhere. All of which makes those who follow a completely plant-based diet exceptionally well catered for. But what about vegan wine?  
While it is very simple to spot a vegan dish or product in the supermarket, it's often less easy to spot a vegan wine – there are no rules or regulations, and even wines that proudly declare themselves organic or biodynamic are not always free of animal products. 
Why are animal products found in wine anyway? It is because, traditionally, winemakers used fining agents derived from milk, egg or fish products or sometimes even gelatin from bones, to remove sediment and other impurities from wine before bottling.
Join our new commenting forum
Join thought-provoking conversations, follow other Independent readers and see their replies