My Carbon Footprint
Follow your nose: Smell the chemicals out, then cut them out
Kate Hughes find that conkers probably aren't quite the answer to her sustainable cleaning conundrum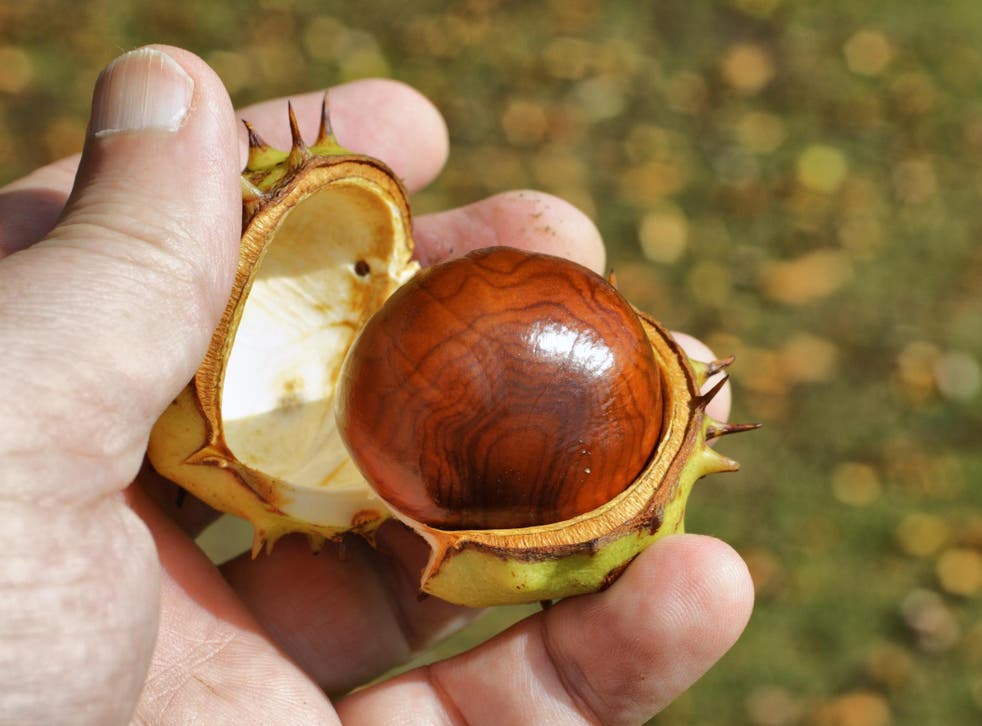 When next door hangs their washing out, you can smell the detergent in our kitchen, and though it isn't entirely unpleasant – with its subtle notes of organisation, care and cleanliness – it is potent, even from the other side of the wall.
But then pretty much everything seems to smell stronger these days, and I have my suspicions it's because of water. I'll be honest, the wet stuff has been a late addition to the sustainability drive in our house.
It wasn't until I caught the end of a fairly punchy radio interview with one audibly frustrated expert – who said we need to consider wasting water as equally taboo as blowing cigarette smoke into a baby's face – that it occurred to me that it might be worth going a step further than the 1980s Blue Peter advice about turning the tap off while you brush your teeth.
Join our new commenting forum
Join thought-provoking conversations, follow other Independent readers and see their replies