Average driver will spend £56,000 on petrol in their lifetime, survey claims
40 per cent of motorists are considering switching to an electric vehicle, survey claims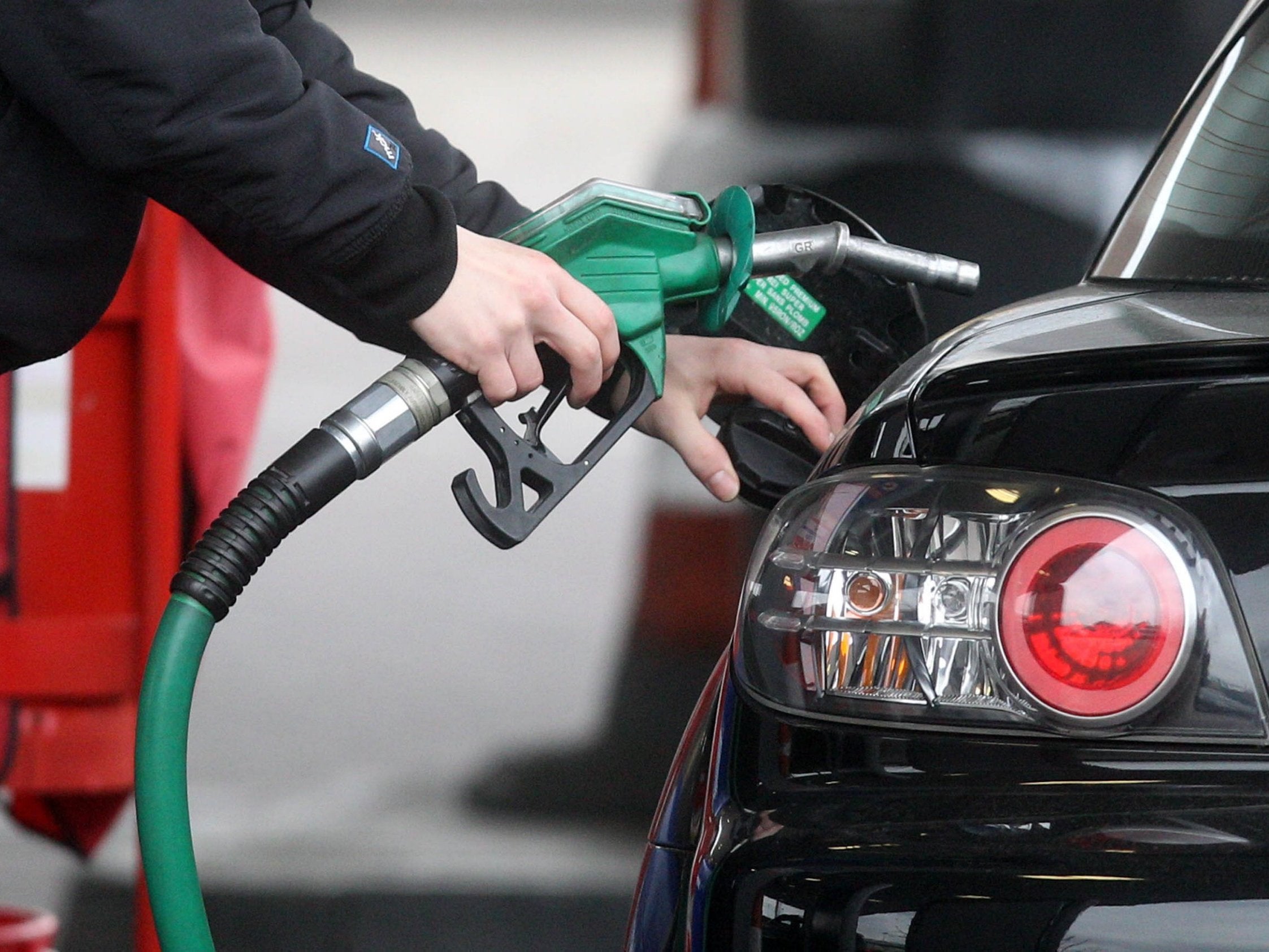 The average driver will spend more than £56,000 on petrol during their lifetime, a survey claims.
The poll of 2,000 motorists found that 84 per cent believe petrol and diesel is "too expensive".
Commissioned by EDF Energy, the survey found that three quarters of drivers have travelled further than their nearest petrol station to find a better deal on fuel.
Of those polled, 40 per cent said they were considering making the switch to an electric vehicle. Some experts believe this could save the average driver £41,000 over their lifetime.
Béatrice Bigois, managing director of customers for EDF Energy, said: "Many of us aspire to owning an electric vehicle.
The worst countries in the world for air pollution deaths
Show all 10
"This research shows that not only will electric cars help motorists save money on their fuel costs, electric vehicles will help more people do more of the things they want to like exploring more of the UK – all while helping the environment by reducing emissions.
"For this vision to become reality for more drivers, we have to make the decision as easy and attractive as possible for our customers."
Nearly a quarter of those polled said that the cost of fuel had prevented them from diving to certain destinations.
A fifth also said they had cut down on the number of day trips and holiday car travel during the past 12 months because of rising fuel prices.
Support free-thinking journalism and attend Independent events
Nearly 70 per cent of those polled said they were concerned about vehicle emissions and a quarter had cut down the amount they drive over fears of global warming and air quality.
Seven in 10 said they expected to own an electric car at some point in the future.
And a quarter said they think they will go electric in the next five years.
SWNS
Join our commenting forum
Join thought-provoking conversations, follow other Independent readers and see their replies