The Top 10: Job Titles
From the Deputy Director in Charge of the Solar System via the Professor of Sport and Masculinities to the Communist Affairs Correspondent
John Rentoul
Friday 15 April 2016 13:14 Comments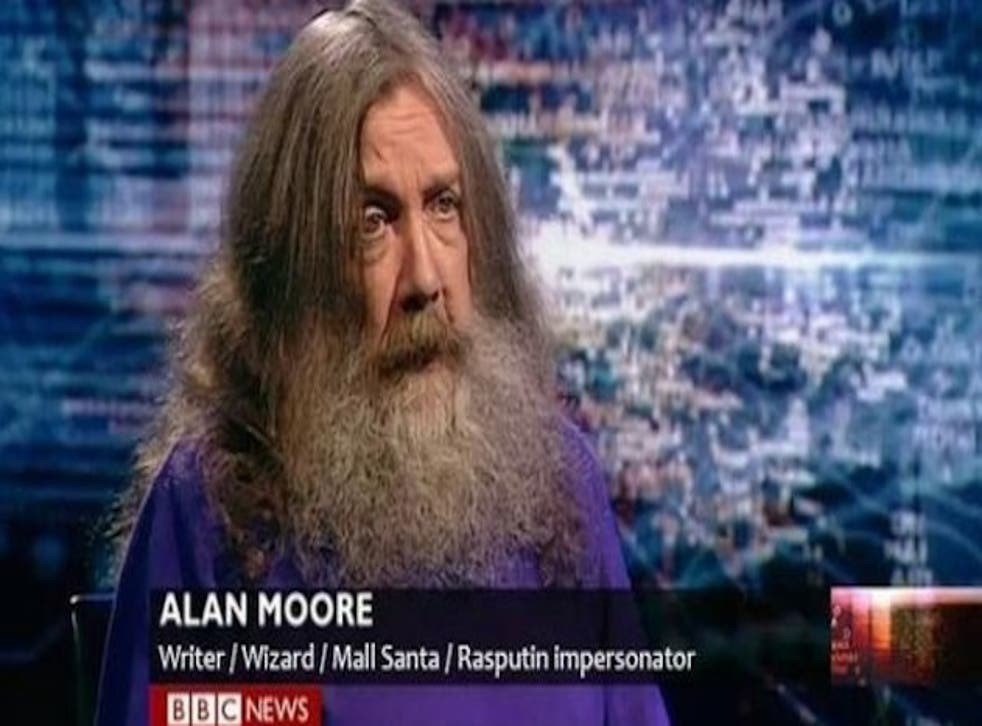 This list was suggested by Ian Rapley after he heard the first entry, Andrew Coates, on Radio 4's In Our Time talking about Saturn. "Glad someone's looking after it," Ian said.
1. Deputy Director in Charge of the Solar System, at the Mullard Space Science Laboratory at UCL: Andrew Coates.
2. Planetary Protection Officer, NASA: Catharine A Conley. Presumably reporting to the above. Hannah Fearn has her actual business card.
3. Director Rest of the World. P Hawkes says that this was a post at the Ministry of Defence "some while ago". I found a Managing Director, Rest of the World, at a company called Exova.
4. Professor of Sport and Masculinities, University of Winchester: Eric Anderson.
5. Communist Affairs Correspondent. Genuine byline, The Daily Telegraph, 1972. Reported to the authorities by Tom Rowley.
6. Director of Change. John Fazackerley says his friend had this job at a bank. "We wanted to know when he would be promoted to Director of Notes."
7. Captain of Moonshots, Google X: Astro Teller. Launched by Jamie Thunder.
8. Fairy Godmother of Wishes. Formerly CEO of the Midwest chapter of the Make-A-Wish Foundation. Came true also via Jamie Thunder.
9. Director of Nations, at the National Union of Students: Mike Day. Nominated by his good friend David Gilmore.
10. Writer/Wizard/Mall Santa/Rasputin Impersonator. Alan Moore bore this caption on BBC News (above). Magicked up by Xlibris1.
No room, sadly, for the Life Controller (financial controller of the life assurance division), a friend of Brendan Barnes's; the Patient Experience Facilitator at The University Hospital of Wales in Cardiff, a friend of Norman Mills's; the Go North East Bus Depot Mentor, nominated by Heloise; or for the Lead Practitioner in English at the West London Free School, a vacancy advertised last year.
Next week: Most English Words (starting with "bothersome" and "peckish").
Coming soon: Films whose central plot device has been rendered incomprehensible by progress (for example, Manhunter turns on film processing).
Your suggestions, and ideas for future Top 10s, in the comments please, or to me on Twitter, or by email to top10@independent.co.uk
Register for free to continue reading
Registration is a free and easy way to support our truly independent journalism
By registering, you will also enjoy limited access to Premium articles, exclusive newsletters, commenting, and virtual events with our leading journalists
Already have an account? sign in
Join our new commenting forum
Join thought-provoking conversations, follow other Independent readers and see their replies