Average adult takes nine minutes to draft a single text when dating someone new, research finds
Half of those polled worry they will run out of things to say on a date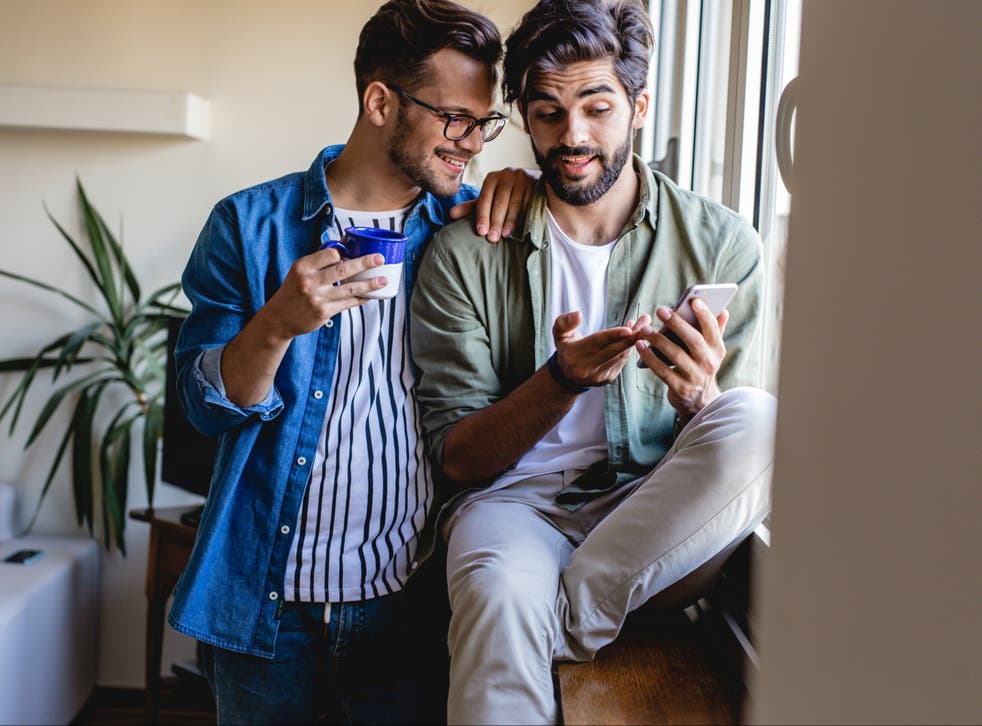 Two thirds of Britons (68 per cent) have admitted to being overthinkers — and worry about what clothes to wear and why someone hasn't replied to a text message.
The study of 2,000 adults found nearly four in 10 get wrapped up in trying to get out of unwanted plans, which topped the poll of things we overthink the most.
And almost a third (31 per cent) panic that some 'office banter' may have been construed in the wrong way.
Britons also overthink their financial choices (32 per cent), how to ask someone to repay money they borrowed (31 per cent) and how much to spend on a gift (26 per cent).
Commissioned by Mike's Hard Seltzer to launch its new dating advice hotline, the study also found that nearly six in 10 people think they spend too long dwelling on their love lives.
Two thirds of singletons also overthink the content on their dating profile, with three in 10 even lying or misrepresenting themselves to seem more attractive both on their profile — and in real life.
The study found more than half of those polled worry they will run out of things to say on a date, and 46 per cent admitted they practice what they'll say before they call a crush.
Other things Britons overthink when it comes to matters of the heart include what kind of impression they are giving (25 per cent) or what they should wear on a date (22 per cent).
They'll even internally debate whether or not to go for a 'number two' at their date's house (38 per cent) — a bigger concern for women (51 per cent) than men (29 per cent).
It also emerged the average adult takes almost nine minutes to draft a text to their new crush, and a third will deliberately wait before drafting a reply so they don't look too keen.
And more than a quarter will purposefully not open a text from a date once it's been received so that they don't give away that they have read it.
Nearly a quarter of those polled even seek a friend or family member's approval before sending a message to their object of affection.
SWNS
Register for free to continue reading
Registration is a free and easy way to support our truly independent journalism
By registering, you will also enjoy limited access to Premium articles, exclusive newsletters, commenting, and virtual events with our leading journalists
Already have an account? sign in
Register for free to continue reading
Registration is a free and easy way to support our truly independent journalism
By registering, you will also enjoy limited access to Premium articles, exclusive newsletters, commenting, and virtual events with our leading journalists
Already have an account? sign in
Join our new commenting forum
Join thought-provoking conversations, follow other Independent readers and see their replies