Britain's first 'divorce holiday' hopes to take the sadness out of singlehood
Four in five who took a break after their marriage crumbled felt happier for it, survey shows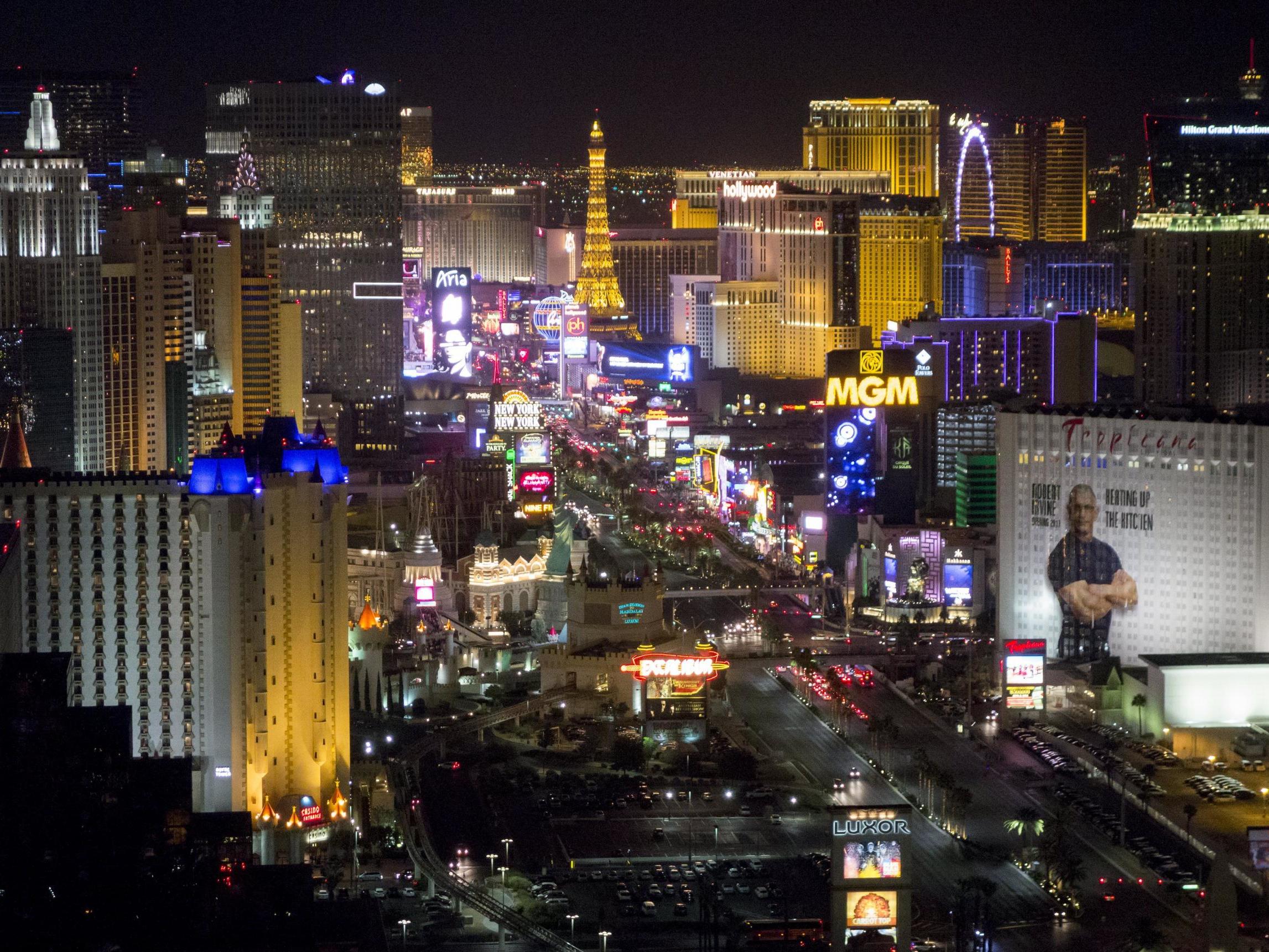 Break-ups could now have a brighter side as Britain's first 'divorce holidays' are launched.
Virgin Holidays has become the become the first major tour operator to offer holidays exclusively for marriages that have ended.
Available to all divorcees, the Las Vegas breaks will include personal styling sessions, photo-shoots and shopping sprees to help ease them into the next chapter of their lives.
The four-night holiday for four also includes spa treatments, VIP pool parties, and transfers in a limousine.
It comes as a new study, commissioned by the company, found three in 10 divorcees thought a holiday away would help them to deal with the break-up.
Top 10 world travel destinations
Show all 10
Of the 1,500 divorced British people asked, four in five who holidayed after a break-up said getting away made them feel better about their singlehood.
It also found that three in five divorced adults admit to losing touch with their friends whilst they were married.
But over half said the process of going through their divorce made them reconnect and form deeper relationships with their friends.
Virgin bosses hope that by encouraging four adults to travel, the divorcee will feel supported by close friends and family while abroad, so allowing a raw marriage split not to dominate the holiday.
Nightlife itineraries and late night helicopter flights over the illuminated Las Vegas Strip will also feature in the trip, designed as methods of distraction from troubles at home.
Joe Thompson, managing director of Virgin Holidays, said: "Unfortunately divorce is a reality for one in two British adults, which can take its emotional toll, so we've launched a new range of products that are designed to give our customers a well-deserved break.
"We always listen to our customers and make a concerted effort to respond to changing demands.
'We must deliver and get us out of the EU' Brexit Party MEP complains about having to travel to Strasbourg to do his job
"This is why we've curated holiday options that provides the perfect opportunity to reconnect with friends."
It follows the previous launch of single-parent holidays in several Caribbean resorts in 2017.
The three packages have a starting price from £999 per person (four people) and are available online.
SWNS
Join our commenting forum
Join thought-provoking conversations, follow other Independent readers and see their replies