Millennials lead 'more luxurious and fulfilled' lives compared to previous generations, survey claims
Maldives found to be most luxurious destination, followed by Seychelles
Thursday 27 September 2018 15:44
Comments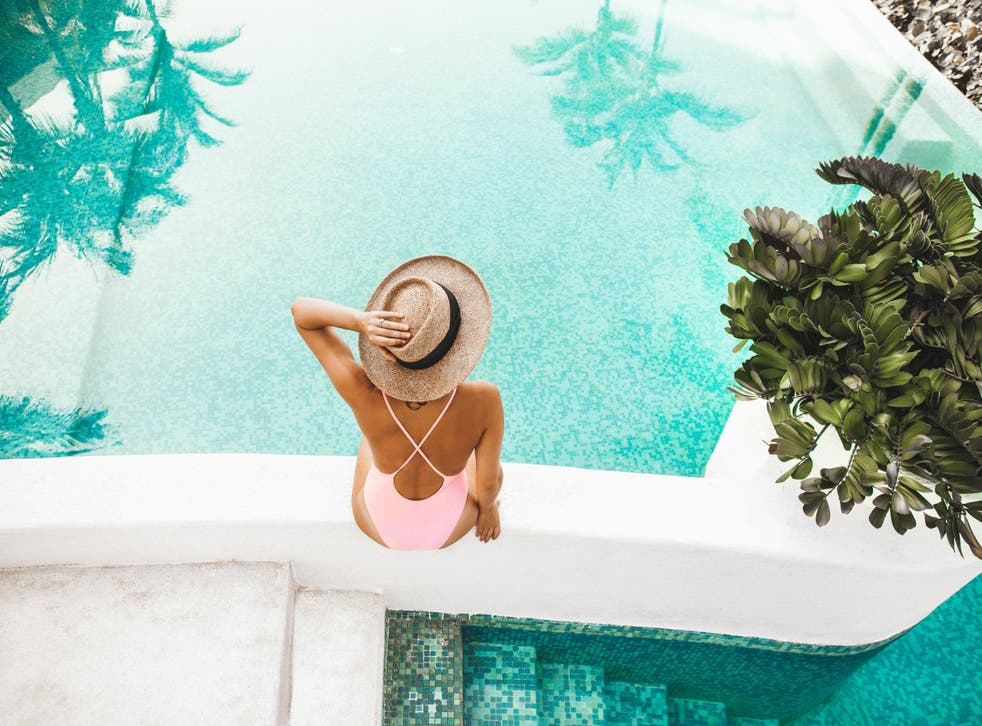 Millennials are enjoying a more luxurious lifestyle than previous generations, according to a new survey.
Research comparing the lives of different age groups shows younger British people are more likely to live a better, more fulfilled life than older people did when they were the same age.
The survey found half of the 18 to 37-year-olds surveyed believe they experience more '"luxury" than their parents did, with fewer responsibilities and a "different lifestyle".
It found three in 10 British millennials get more opportunity to indulge themselves while travelling than they do at home.
The average British person goes on holiday twice a year and has visited 11 different countries, but 64 per cent said they are still looking to book a more exotic holiday every year, with women (68 per cent) more likely to feel this way than men (60 per cent).
In total, 47 per cent of millennials go on two or more holidays a year, compared with 43 per cent of Generation X and 39 per cent of baby boomers.
The research, commissioned by MSC Cruises, also found the Maldives is considered the most luxurious destination, followed by Seychelles and Dubai.
SWNS
Register for free to continue reading
Registration is a free and easy way to support our truly independent journalism
By registering, you will also enjoy limited access to Premium articles, exclusive newsletters, commenting, and virtual events with our leading journalists
Already have an account? sign in
Register for free to continue reading
Registration is a free and easy way to support our truly independent journalism
By registering, you will also enjoy limited access to Premium articles, exclusive newsletters, commenting, and virtual events with our leading journalists
Already have an account? sign in
Join our new commenting forum
Join thought-provoking conversations, follow other Independent readers and see their replies