Millions of people prefer buying second-hand items, study finds
Buyers turning to mobile apps for used goods, poll suggests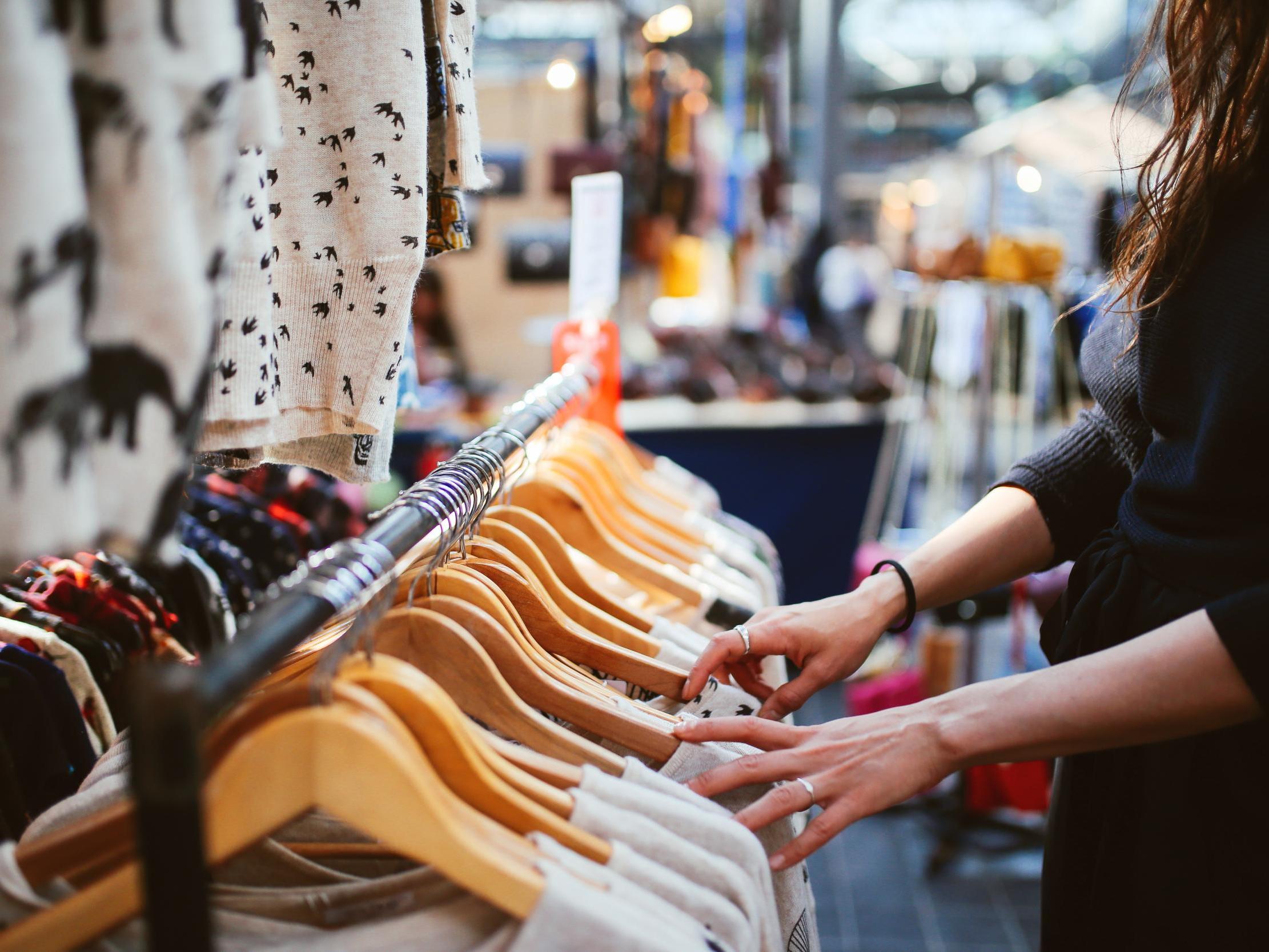 Millions of shoppers feel more excitement about buying second-hand items than new products, research suggests.
The average adult has purchased at least a dozen previously used products in the last year and felt a "buzz" from bagging a bargain, according to a survey.
Overall almost nine in 10 adults said they happily bought used items, with one in eight claiming to get more satisfaction from buying second-hand than brand new.
The most treasured gifts from second-hand stores were include furniture, books, sports equipment and toys, according to the poll.
School uniforms, baby clothes and art also proved popular among those rejecting new for old.
The changing face of the British shopping basket
Show all 12
But the survey, commissioned by Oxfam, also found that peope missed out on the chance to buy second-hand., Twenty-nine per cent said more recycling points in high-street stores would help fuel the industry.
One quarter said they would buy more hand-me-down items if there were more available online.
However, apps such as Depop emerged from the study as crucial to the rise of second-hand shopping.
Fee Gilfeather, a sustainable fashion expert from Oxfam, welcomed the trend.
She said: "It's heartening to see how buying second hand makes Brits feel they are doing some good by giving clothes a second chance.
"Moving away from 'fast fashion' not only means you can save some money, but it also saves some of the 11 million items of clothing that end up in a landfill every week.
"Not only is it good for the environment, it could see you get a real bargain."
SWNS
Join our commenting forum
Join thought-provoking conversations, follow other Independent readers and see their replies