The hardest word quiz you'll take this year
Test your linguistic knowledge with this challenging quiz from Haggard Hawks.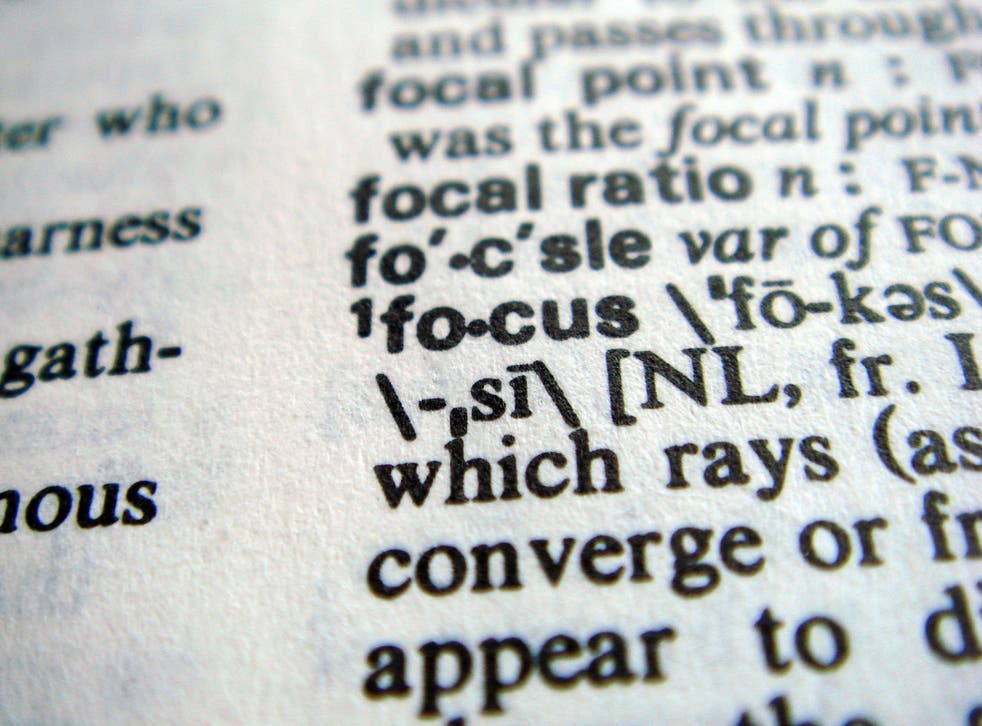 Consider yourself an expert in the English language? Thanks to language and etymology blog 'Haggard Hawks', you now have the chance to prove it.
The experts behind the book Haggard Hawks and Paltry Platoons: the origins of English in ten words have brought you a 20-question quiz that will test how well you really know your words.
The idea is to match each of the 20 words to its description. For example, if the description was 'word that uses all five vowels in order exactly once' the answer would be 'abstentious'.
You have four minutes to correctly marry them up, but beware – it's tricky!
Let us know how it went in the comments below.
The 10 best language products

Show all 10
Register for free to continue reading
Registration is a free and easy way to support our truly independent journalism
By registering, you will also enjoy limited access to Premium articles, exclusive newsletters, commenting, and virtual events with our leading journalists
Already have an account? sign in
Register for free to continue reading
Registration is a free and easy way to support our truly independent journalism
By registering, you will also enjoy limited access to Premium articles, exclusive newsletters, commenting, and virtual events with our leading journalists
Already have an account? sign in
Join our new commenting forum
Join thought-provoking conversations, follow other Independent readers and see their replies