The Saturday Quiz: Try our weekly brainteaser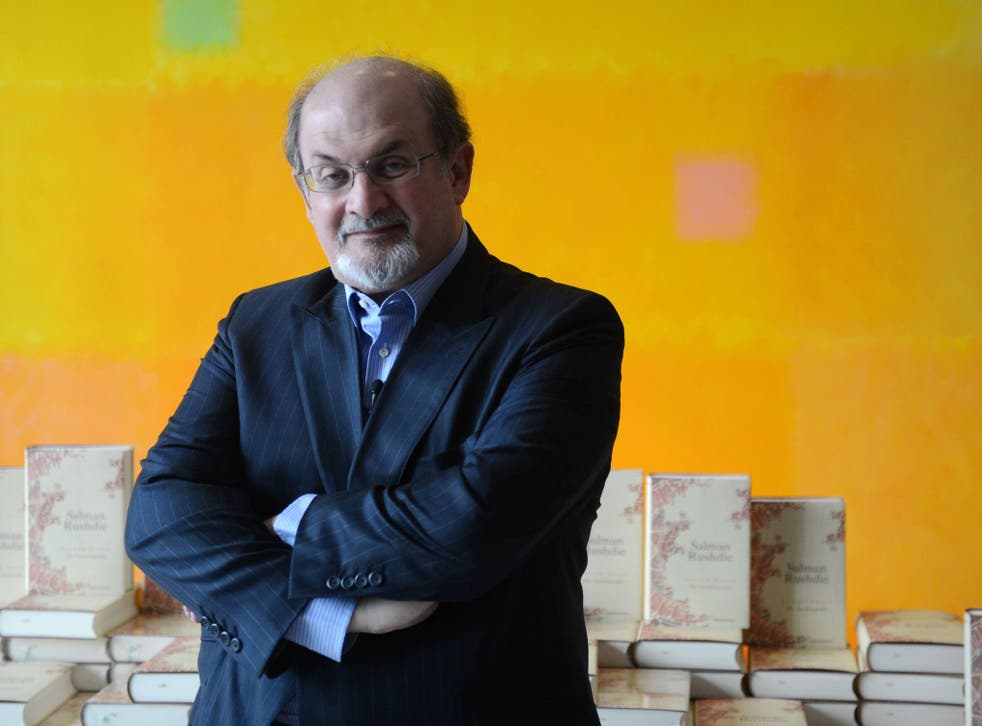 1. The West End musical 'Close to You' celebrates the work of which American songwriter?
2. Which French scientist recognised and named oxygen in 1778 and hydrogen in 1783?
3. The dried and salted flesh of the India lizardfish was a popular accompaniment in UK Indian restaurants before it was banned by the EU in 1997. What was it known as?
4. What did Brigadier Anthony McAuliffe, the commander of the US 101st Airborne Division, say when asked to surrender by German forces during the Battle of the Bulge in 1944?
5. Where would you have found a "Marcel wave" during the 1920s?
6. Which Irish playwright was an IRA member and embarked on an unauthorised solo mission to blow up Liverpool docks?
7. The 55-mile wide Bering Strait separates which two countries?
8. What links a novel by Salman Rushdie, a UK hit by Billy J Kramer and the Dakotas, and a disastrous attempt to expel Muslims from the Holy Land said to have taken place in 1212?
9. Which popular houseplant has the Latin name Ficus elastic?
10. The first naval ship to bear this name was launched in 1587. The fifth and most recent was decommisioned in 2011. Name it.
Click here to see the answers
Join our new commenting forum
Join thought-provoking conversations, follow other Independent readers and see their replies