The Saturday Quiz: Weekly brain teaser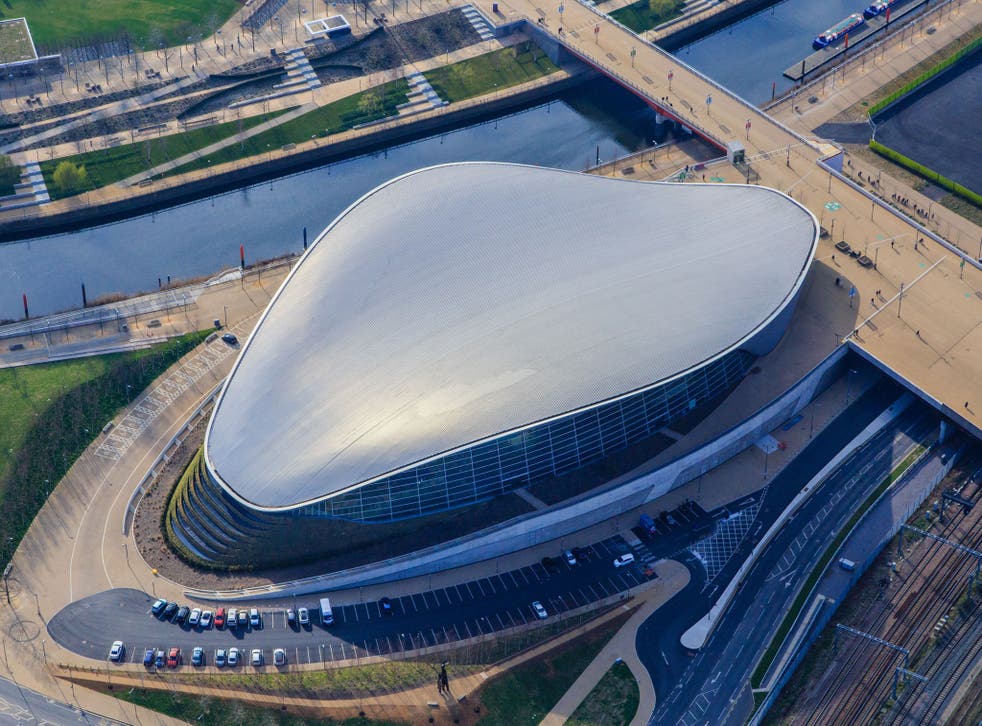 1. What domestic disciplinary record do the footballers Richard Dunne, Patrick Vieira and Duncan Ferguson share?
2. The Battle of Hill 60 is the name given to two separate engagements in the same war. Which war?
3. In which 1870 novel do the following dishes appear: loin of sea turtle, dolphin liver, marmalade of sea anemone?
4. Which 20th-century future British prime minister won an organ scholarship to Oxford?
5. In aviation, what is "radio direction and ranging" better known as?
6. Which poet was said to have told American reporters in 1950 that he had gone to New York in search of naked women in wet mackintoshes?
7. The Karate Guard (2005) was the last of 162 cartoons to feature which duo?
8. Which legendary 1970 live album was recorded in a university refectory?
9. In 1911 Guillaume Apollinaire was accused of stealing the Mona Lisa. Which fellow artist did he try to blame?
10. Riverside Museum, Glasgow; Guangzhou Opera House; BMW Central Building, Leipzig; London Aquatic Centre. What's the link?
Join our new commenting forum
Join thought-provoking conversations, follow other Independent readers and see their replies