The Saturday Quiz: Weekly brain teaser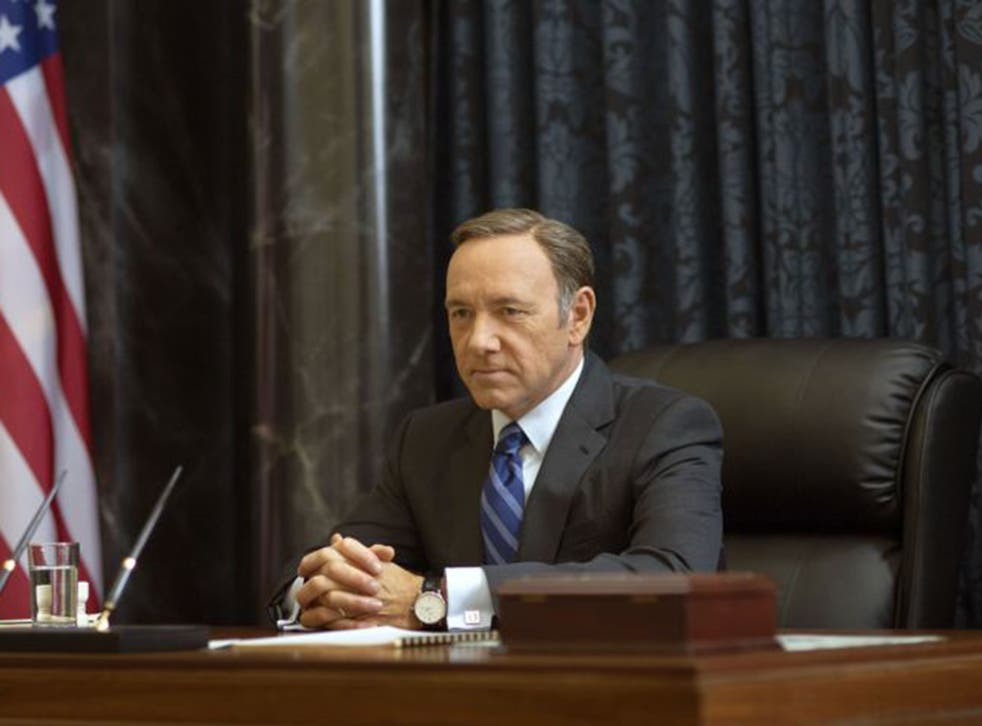 1. A US actress born in 1958, Lady Haden-Guest is better known by what name?
2. Income tax was first levied by William Pitt the Younger, to pay for what?
3. Melvyn Bragg, 1993; Morrissey, 2015. What's the link?
4. In his 1816 poem 'On First Looking Into Chapman's Homer', Keats wrote: 'Then felt I like some watcher of the skies/When a new planet swims into his ken'. The discovery of which planet, in 1781, was he referring to?
5. Where is the loyal toast raised to 'The Queen, Duke of Normandy'?
6. Nina Simone, Robin Williams, Kevin Spacey, Philip Glass: all graduates of which school?
7. When Fidel Castro seized power in Cuba, he ordered all sets of which game to be destroyed?
8. The population of which Italian city has roughly halved since 1980?
9. Who accumulated 2,332 patents around the world, including 1,093 in the US?
10. Which Pacific country has around 840 living languages, the most in the world?
Join our new commenting forum
Join thought-provoking conversations, follow other Independent readers and see their replies