The Saturday Quiz: Try our weekly brain teaser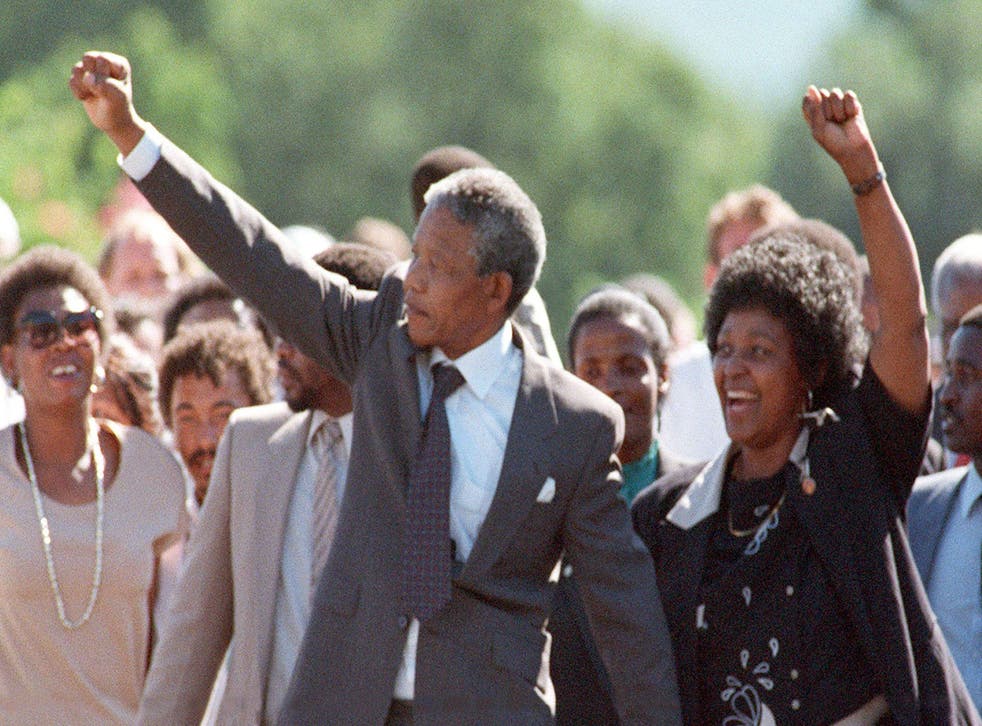 1. In 1909 the chemist Leo Baekeland announced the creation of the first synthetic plastic. What did he call it?
2. In which UK city is the world's biggest crisp factory?
3. In 1973, where did James Coburn, John Conteh, Christopher Lee, Clement Freud, Michael Parkinson and Kenny Lynch all appear?
4. On the day Nelson Mandela was released from prison, one of the greatest upsets in sporting history occurred. Which one?
5. In 1960, what did the Queen declare was her family's surname?
6. The groundhog is also known as what, its alternative name giving rise to a tongue-twister?
7. In 1895 William Morgan of the YMCA devised a game he called Mintonette, combining elements of handball and tennis. What was it eventually called?
8. 'Time', 'era', 'epoch', 'unit' 'length' and 'constant' can all be preceded by the surname of which physicist, who won the Nobel Prize in 1918?
9. Which 1909 short story presaged a future in which mankind lives in cells, communicating via instant messaging?
10. In 2010, what became the first film to gross $2bn?
Tweet your scores to @indymagazine
Register for free to continue reading
Registration is a free and easy way to support our truly independent journalism
By registering, you will also enjoy limited access to Premium articles, exclusive newsletters, commenting, and virtual events with our leading journalists
Already have an account? sign in
Register for free to continue reading
Registration is a free and easy way to support our truly independent journalism
By registering, you will also enjoy limited access to Premium articles, exclusive newsletters, commenting, and virtual events with our leading journalists
Already have an account? sign in
Join our new commenting forum
Join thought-provoking conversations, follow other Independent readers and see their replies