Britain set to be hotter than Saudi Arabia on warmest February 20th for 160 years
Warm front coming in from Caribbean will bring unseasonable heat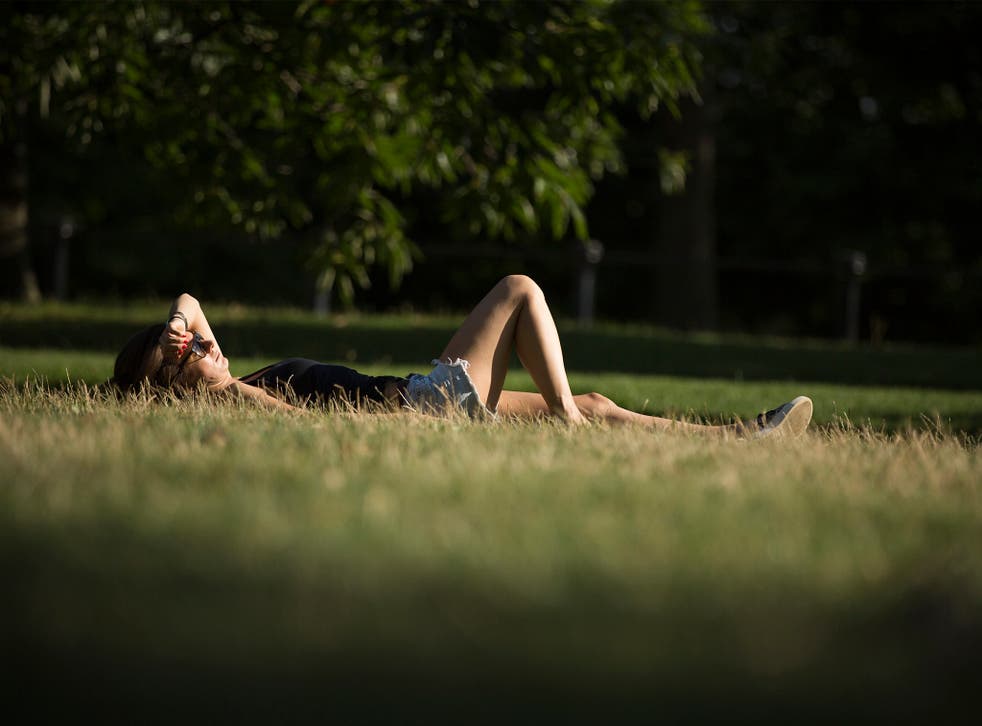 Britain is set to be warmer than Saudi Arabia, Dubai and Greece on Monday, as temperatures reach 16°C on the hottest 20 February for 160 years.
A southwesterly airflow will bring a warm front down from the Caribbean, though cloud cover will stop the weather feeling too unseasonable.
A Met Office meteorologist told MailOnline: "The UK is currently underneath the jet stream meaning we're on the warm side of a blast of air from the Caribbean giving us milder conditions.
UK braced for thundersnow and blizzards as mild weather breaks
"We're expecting most places to experience double digit conditions over this week, rising over the next day or two.
"The mild weather will continue next week with frosts at night very unlikely - but it won't necessarily be sunny with some cloud and drizzle forecast."
The UK could be hotter than many other places in Europe, and even the Saudi Arabian capital of Riyadh, where temperatures will be around 13°C.
Daily high temperatures in February usually average around 7°C, and the average low is roughly 1°C.
10 photographs to show to anyone who doesn't believe in climate change

Show all 10
But a February day also saw the coldest temperature ever recorded in the UK, when thermometers in Braemar, Aberdeenshire, plummeted to -27.2°C.
The hottest ever February saw levels reach 19.7°C in 1998, while a heatwave in 2012 saw some Welsh locations record temperatures of 19.7°C.
Climate change scientist Dr Thomas Crowther recently told The Independent: "It's fair to say we have passed the point of no return on global warming and we can't reverse the effects, but certainly we can dampen them."
Join our new commenting forum
Join thought-provoking conversations, follow other Independent readers and see their replies