UK weather: Storm Jonas on way to Britain as low pressure system moves across Atlantic
Yellow "be aware warnings" have been issued for certain areas of the UK on Tuesday and Wednesday next week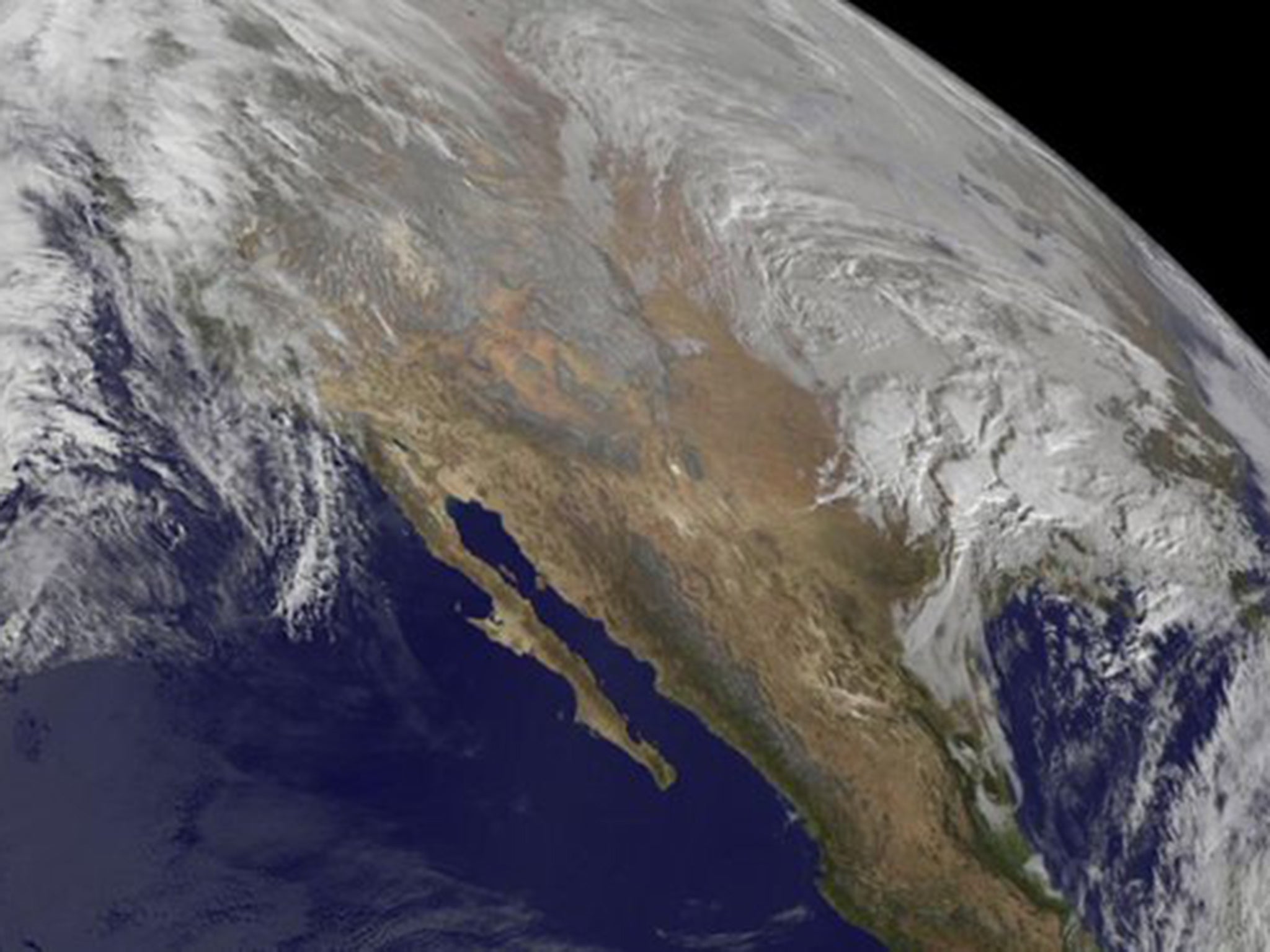 The weather system causing historic blizzard conditions across the east coast of the US is on its way to Britain - albeit in a much milder form.
The same low pressure system, which has threatened to drop more than 100cm of snow in certain areas of the US, is heading across the Atlantic, but will be extremely modified by the time it reaches British shores.
The blizzard conditions currently hitting the US are likely to have dissipated as the weather system crosses the Atlantic, bringing heavy rain rather than snow to the UK.
Yellow "be aware warnings" have been issued for certain areas of the county on Tuesday and Wednesday next week, including parts of Scotland, Wales and Northern England.
Rain is expected to be persistent, and at times, heavy, leading to localised river flooding and also standing water, the Met Office have warned. Strong winds are also expected.
Many parts of the warning areas could see between 50 and 100mm of rain, while the most exposed upland parts of north Wales, north-west England and south-west Scotland could see between 150 and 200mm.
Blizzard hits US east coast - in pictures
Show all 10
Helen Roberts, a meteorologist at the Met Office said: "The same low pressure weather system will affect weather in the UK and remnants of that storm will travel across the Atlantic, although it will be extremely modified.
"The weather is expected to be pretty mild, although heavy rain is expected over a two-day period next week, which may also bring some sleet and snow in higher areas."
More than 85 million US citizens in at least 20 states are in the path of the so-called Storm Jonas, as it continues to ravage areas of the east coast this weekend.
At least eight people are thought to have died in connection to the historic blizzard conditions and more than 130,000 people are without power across the south east.
New York City mayor, Bill de Blasio, said the storm could be one of the worst to ever hit the city and is considering a full travel ban. Washington DC have declared a "snow emergency"
The storm developed along the Gulf Coast, dropping snow over Arkansas, Tennessee and Kentucky on Friday. On the East Coast, warm, moist air from the Atlantic Ocean collided with cold air to form the massive winter system.
Join our commenting forum
Join thought-provoking conversations, follow other Independent readers and see their replies