Sebastian Vettel ends Mercedes speculation with new three-year contract at Ferrari
Championship leader Vettel, who heads Lewis Hamilton by 14 points ahead of Sunday's Belgian Grand Prix, will now be committed to the Italian team until the end of the 2020 season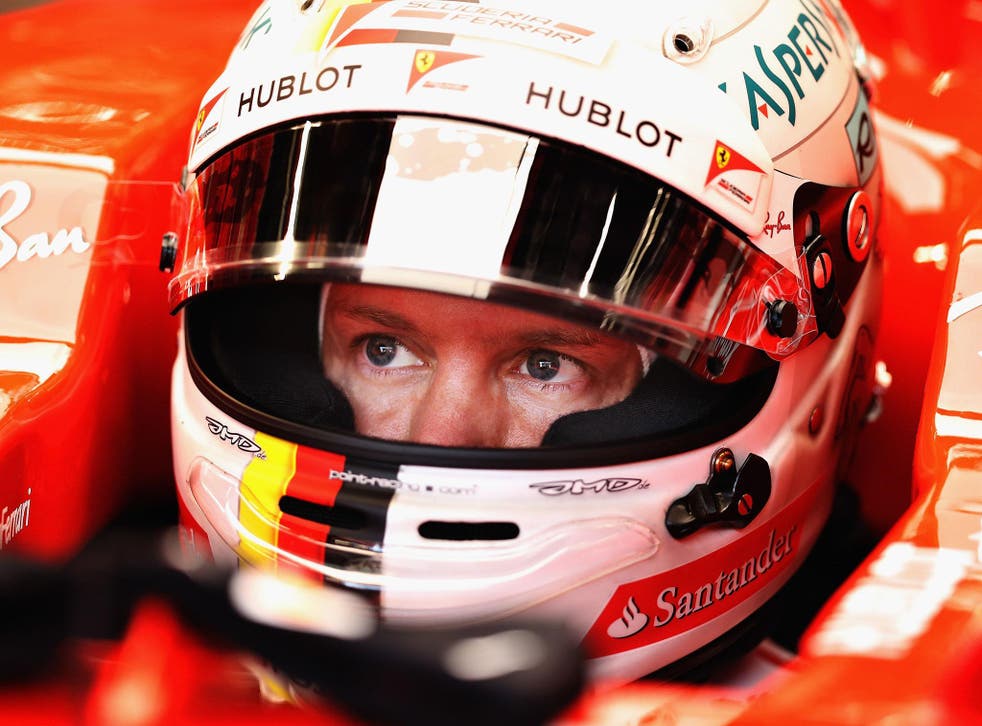 Sebastian Vettel will remain at Ferrari after it was announced he has agreed a new three-year contract.
Championship leader Vettel, who heads Lewis Hamilton by 14 points in the title race ahead of tomorrow's Belgian Grand Prix, will now be committed to the Italian team until the end of the 2020 season.
The length of Vettel's contract ends speculation he could join forces with Mercedes, and the likelihood of Hamilton moving in the opposite direction when his deal expires next year.
The 2017 Formula 1 grid

Show all 20
The 30-year-old had said only on Thursday that news of his whereabouts for next season and beyond would not be announced within the next fortnight. But less than 48 hours later, Vettel's Ferrari team confirmed his long-term future will be with the Maranello team.
"Ferrari has extended its technical and racing agreement with driver Sebastian Vettel for the 2018, 2019 and 2020 racing seasons of the Formula One world championship," the Italians said in a short statement released ahead of qualifying.
Vettel will continue his partnership with Kimi Raikkonen after it was revealed earlier this week that the Finn will be retained by Ferrari for at least one more season.
Vettel's contract extension is also likely to mean Valtteri Bottas will be handed a new contract to partner Hamilton at Mercedes for 2018.
Register for free to continue reading
Registration is a free and easy way to support our truly independent journalism
By registering, you will also enjoy limited access to Premium articles, exclusive newsletters, commenting, and virtual events with our leading journalists
Already have an account? sign in
Register for free to continue reading
Registration is a free and easy way to support our truly independent journalism
By registering, you will also enjoy limited access to Premium articles, exclusive newsletters, commenting, and virtual events with our leading journalists
Already have an account? sign in
Join our new commenting forum
Join thought-provoking conversations, follow other Independent readers and see their replies