The Independent's journalism is supported by our readers. When you purchase through links on our site, we may earn commission.
10 must-have apps for students on their year abroad
Jessica Bull finds ten must-have phone apps for students studying abroad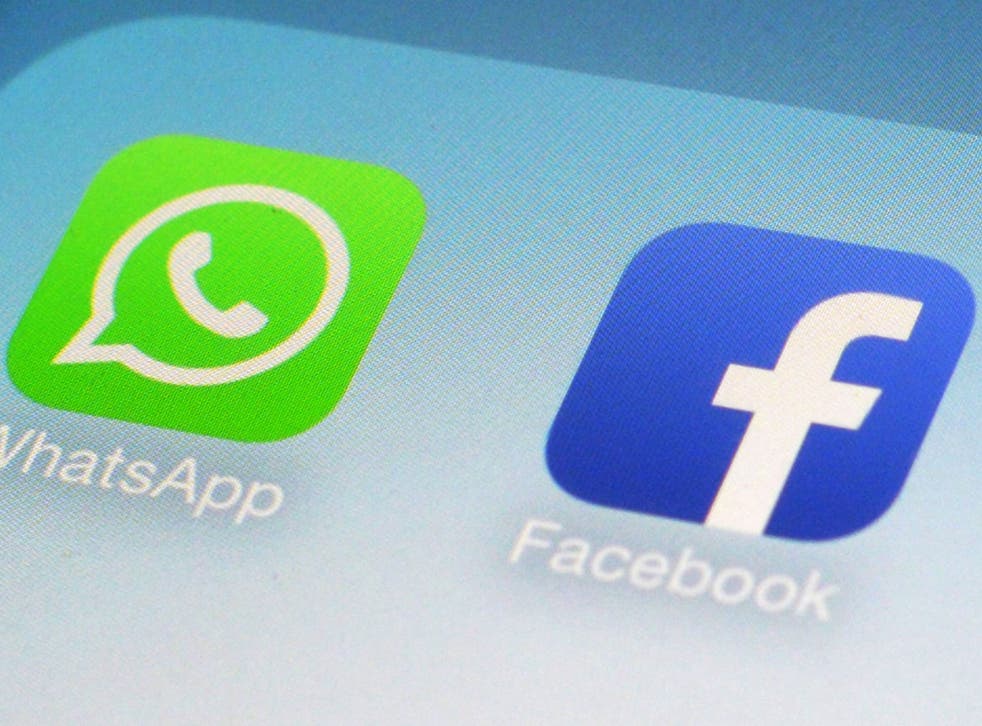 From translation to planning trips home, foreign students often have more on their plate than the average Joe. Why not make things easier with some of these time saving apps?
WhatsApp
Catch up with friends and family wherever they are with this handy messaging app. It's also useful for projects or group presentations as you can create group chats and organise meet-ups.
Free
Available on iPhone and Android
Viber
Make calls to anyone anywhere in the world with Viber, as long as the recipient has the application on their phone. It is similar to Skype, but without the video, although you can send video messages and text as well.
Free
Available on iPhone and Android
Skyscanner
Plan your next trip home (or adventure to another country) and find the cheapest flights using the handy search results display, which allows you to view prices by day, week, month or even a whole year. It also directs you to the cheapest company for each flight when booking.
Free
Available on iPhone and Android
XE currency converter
Know just how far your money is going with this currency converter, which stores the latest rates to give an accurate figure when you're not connected to WIFI or 3G. It also comes in a selection of different languages, which could come in handy.
Free
Available on iPhone and Android
Moneywise
This allows you to keep track of your everyday expenses, which you can browse and filter by date, type or account. You can also view graphs to see if you're sticking to your budget. If you have an iPhone, there are apps like Ontrees or Mint (also free) which do a similar job.
Free
Available on Android
Google Translate
Despite its humorous and often too literal translations this application can be useful when you can't remember something and want a quick translation for a specific word.
Free
Available on iPhone and Android
Say hi
This app allows you to translate your voice in over 100 languages as well as type what you want to translate, for all those moments when you're lost for words, but probably to help your pronunciation, mostly.
£1.49
Available on iPhone
Word lens
Instantly translate a text using the lens of your camera with this clever app - you can even use it offline. The only downside is that there are only packages available for a handful of languages, not including Arabic or Mandarin.
£2.99
Available on iPhone and Android
BBC weather
You never know how unpredictable the weather on this tiny island can be, so don't be caught out by a sudden drop in temperature or rain shower. You can also see what the weather is like at home, as the app allows you to have several locations available at the flick of your thumb.
Free
Available on iPhone or Android
Voucher cloud
Never pay full price again with. Whether you're looking for somewhere to eat, something to do or you need a new laptop, find all the latest discounts on Vouchercloud. It also comes in an array of different languages.
Free
Available on iPhone or Android
Jessica Bull is the editor of Postgraduate Search and a City University Journalism MA graduate
Register for free to continue reading
Registration is a free and easy way to support our truly independent journalism
By registering, you will also enjoy limited access to Premium articles, exclusive newsletters, commenting, and virtual events with our leading journalists
Already have an account? sign in
Register for free to continue reading
Registration is a free and easy way to support our truly independent journalism
By registering, you will also enjoy limited access to Premium articles, exclusive newsletters, commenting, and virtual events with our leading journalists
Already have an account? sign in
Join our new commenting forum
Join thought-provoking conversations, follow other Independent readers and see their replies