Rogue gaming sites let children gamble hundreds of millions
More than £5 billion worth of 'skins' bet globally in 2015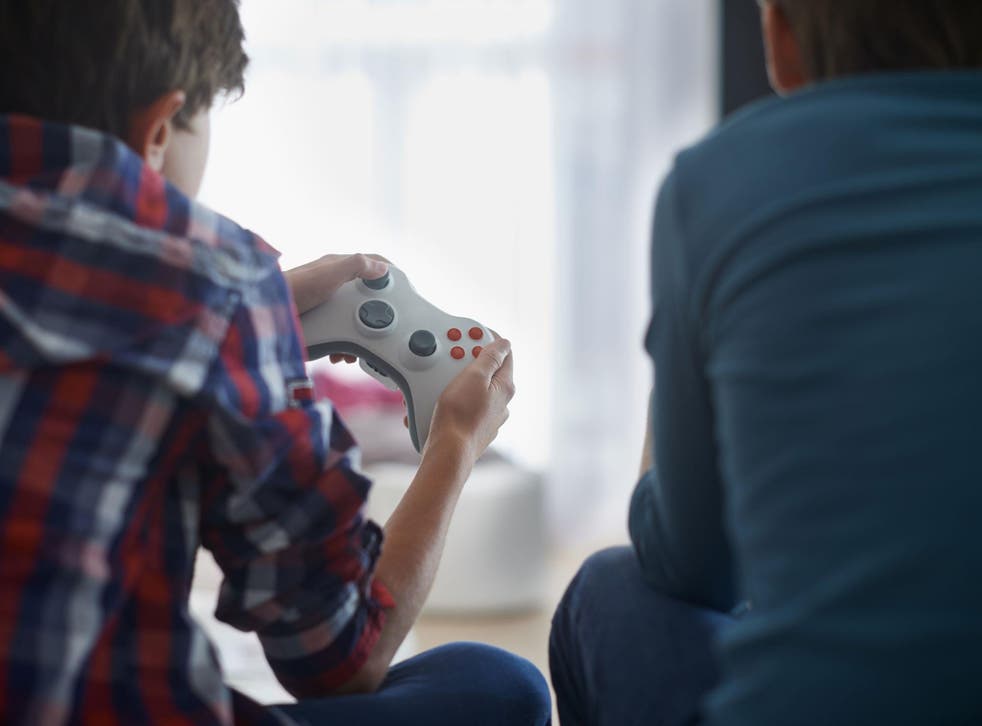 Thousands of children are betting millions of pounds on the outcomes of matches played by professional video gamers on unlicensed gambling websites.
The teenagers are using "skins" as a virtual currency, which can be won or bought in game and act as cosmetic upgrades to a player's character, such as camouflage for a gun or a new suit of armour.
More than £5 billion worth of "skins" were bet globally in 2015, The Times reports.
The virtual currency is then bet on the outcome of matches between gamers in "eSports" competitions in games such as Counter-Strike: Global Offensive, Dota 2 and League of Legends.
Gadget and tech news: In pictures

Show all 25
One website, CS:GOLounge, reportedly took more than £800 million in "skin" bets last year. Five per cent of traffic to the Costa Rica-based site came from the UK.
A third third of its visitors were under 18, suggesting British children bet more than £12 million on the site in 2015.
The Gambling Commission has expressed its concern and published a consultation paper outlining which activities need to be licensed and which do not.
"We are concerned about virtual currencies and 'in-game' items, which can be used to gamble," Neil McArthur, general counsel at the Gambling Commission, told The Times.
"Any operator wishing to offer facilities for gambling, including gambling using virtual currencies, to consumers in Great Britain must hold an operating licence.
"Any operator who is offering unlicensed gambling must stop — or face the consequences.
"We expect operators offering markets on eSports to manage the risks — including the significant risk that children and young people may try to bet on such events given the growing popularity of eSports with those who are too young to gamble."
Valve Software, who made Counter-Strike, are now trying to crack down on "skin" betting.
Legal action has been taken in the US against the game developer and several other websites, alleging Valve made profits from transactions related to gambling.
The case also accuses British vlogger Tom Cassel, known by his username "Syndicate," of "actively promoting [CSGOLotto] as a gambling service, including to minors".
Earlier this week, CS:GO Lounge closed its virtual betting after a cease and desist letter.
Register for free to continue reading
Registration is a free and easy way to support our truly independent journalism
By registering, you will also enjoy limited access to Premium articles, exclusive newsletters, commenting, and virtual events with our leading journalists
Already have an account? sign in
Register for free to continue reading
Registration is a free and easy way to support our truly independent journalism
By registering, you will also enjoy limited access to Premium articles, exclusive newsletters, commenting, and virtual events with our leading journalists
Already have an account? sign in
Join our new commenting forum
Join thought-provoking conversations, follow other Independent readers and see their replies