Fallout 4: 9 things you need to know
Mods, crafting and collector's edition detailed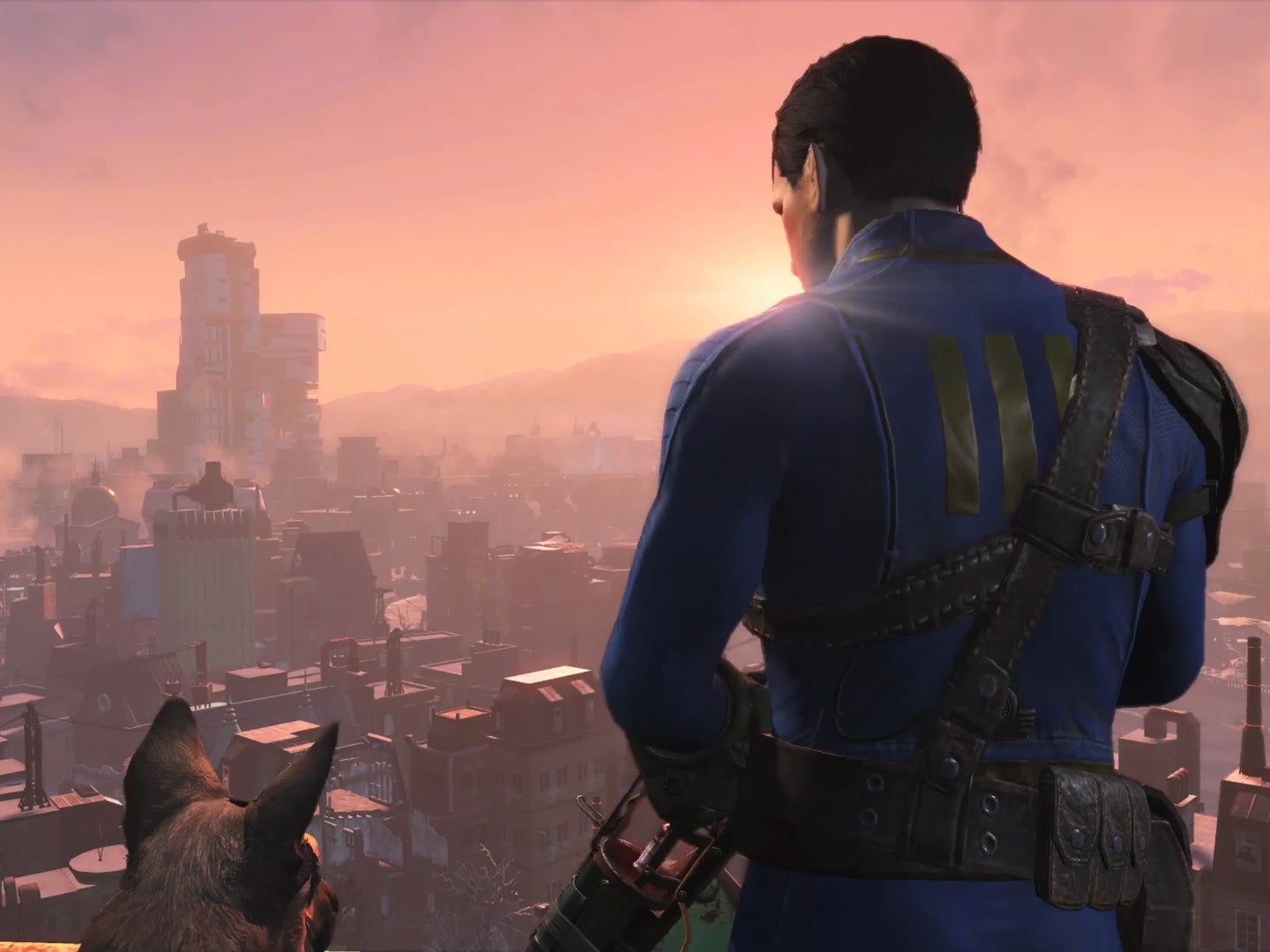 Fallout 4 promises to be another major release in the 2015 game calendar. With Bethesda's behemoth set to launch in November, here's everything you need to know about the post-apocalyptic adventure.
What is Fallout 4?
Fallout 4 is Bethesda's long-running post-apocalyptic role-playing game series. This is the first game developed by Bethesda's internal studio since The Elder Scrolls: Skyrim in 2011.
Set in a post-apocalyptic Boston, players will start the game on the day the nuclear bombs fall, before emerging as the sole survivor of Vault 111, 200 years after the nuclear holocaust.
When is Fallout 4 released?
Fallout 4 launches on November 10 on PS4, Xbox One and PC.
Is Fallout 4 better on Xbox One or PS4?
Fallout 4 will run at 1080p and 30 frames-per-second on both Xbox One and PS4. However, on PC, Bethesda has stated both framerate and resolution are unrestricted, meaning players can make them as high as their computers and monitors can support.
Fallout 4 supports mods on all platforms
Fallout 4 will support mods on PS4, Xbox One and PC. They will first launch on PC, then Xbox One and eventually PS4, with no firm release dates for any single console. Todd Howard confirmed that mods will first launch in early 2016.
You can also craft buildings and weapons in Fallout 4
Fallout 4 has introduced new crafting mechanics that allows players to create entire buildings as well as new weapons and armour in the game. These structures will require electricity with power generators and defences to protect from invaders.
The video below will give you an idea of how in-depth the creation system is, voiced by game director Todd Howard:
You can play as a woman in Fallout 4
Bethesda has stated that Fallout 4 will feature the most in-depth character creation system in the series to date, as well as the option to choose whether to play the game as a man or a woman. The lead protagonist will also be voiced for the first time, and the dialogue is said to be more substantial than both Fallout 3 and Skyrim combined.
You can have a dog companion in the game
When players first exit Vault 111, they will meet a German Shepherd, Dogmeat. Dogmeat is just one of 12 potential companions you can have join your journey, including robots and fellow humans.
Is there a Fallout 4 Season Pass?
Gadget and tech news: In pictures
Show all 25
Yes, Fallout 4 will have a Season Pass, but the game will also be receiving regular free updates.
The Season Pass is listed at $30/£24.99, with the first batch of DLC set to arrive in early 2016. In a blog post, Bethesda promised players won't be asked to fork out any more cash beyond the initial Season Pass to get all post-launch content ever made for the game.
Are there any Fallout 4 Collector's Editions?
Yes, the Fallout 4 Pip-Boy edition proved so popular that unfortunately it has already sold out in the UK.
Join our commenting forum
Join thought-provoking conversations, follow other Independent readers and see their replies