Fortnite could endanger children and expose them to violence, NSPCC claims
The game is quickly growing in popularity – and is attracting attention from parents and children's charities as it does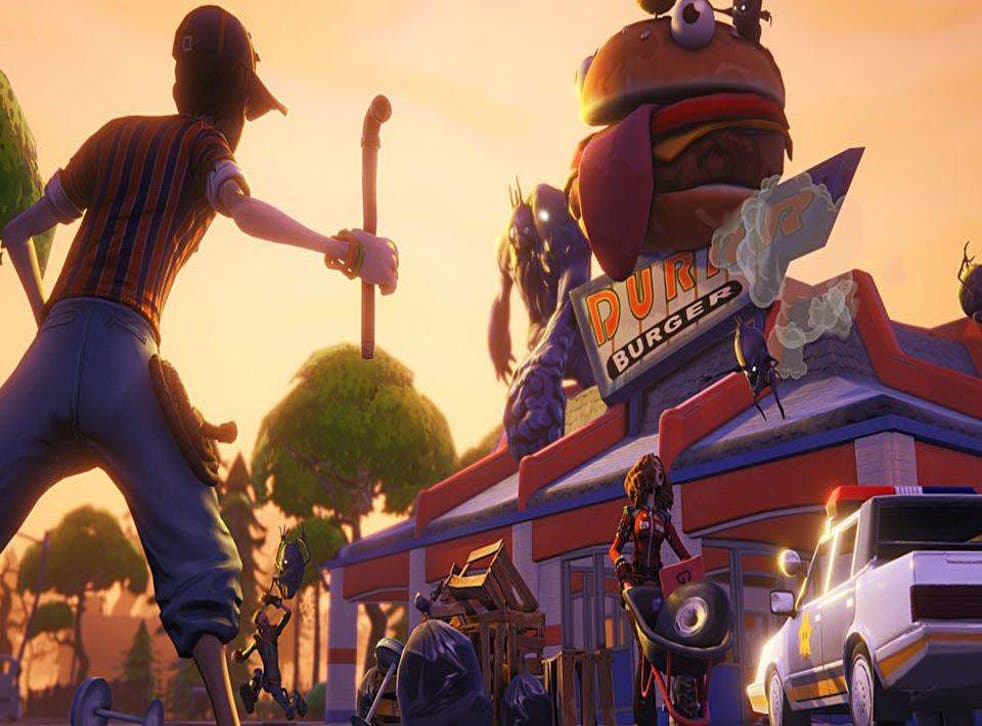 Fortnite could be used to endanger children and show them violence and other damaging things, the NSPCC said.
The game – along with similar titles like PUBG – have grown rapidly in popularity in recent months. That popularity has led to increased awareness and concern among parents and children's groups, with the NSPCC's recent warning the latest to raise worries about the game.
It says that the voice chat tools within Fortnite could be used to contact children. The way the game works means that anyone can get in touch with anyone else playing the game – and the feature cannot be fully disabled.
It said that research from the NSPCC had shown that one in four children have been contacted online by someone they don't know. Fortnite could be the perfect way to do so without parents knowing, the children's charity suggested.
Gadget and tech news: In pictures

Show all 25
It also warns that Fortnite "features cartoon violence, where players can use a variety of weapons, such as guns and axes, to kill other players", despite the fact it has been rated suitable for children to play.
And it draws attention to the fact that the game is offered for free but features extensive in-app purchases. Those "can become expensive", the NSPCC notes, and there have been reports of children spending large amounts of money without their parents knowing.
"Apps, sites, and games such as Fortnite: Battle Royale can be great opportunities for young people to play and engage online," said Laura Randall, NSPCC's associate head of child safety online.
"However in light of emerging concerns about the risks children could be exposed to, we are urging parents to be aware of Fortnite's features. It's vital parents have regular conversations with their children about the games they are playing, and how to stay safe online."
Fortnite has become easily the most popular game of 2018 and has quickly become a cultural phenomenon. It is available for just about every platform: it can be played on consoles like the PlayStation 4 or the Xbox One, but also mobile devices.
Register for free to continue reading
Registration is a free and easy way to support our truly independent journalism
By registering, you will also enjoy limited access to Premium articles, exclusive newsletters, commenting, and virtual events with our leading journalists
Already have an account? sign in
Register for free to continue reading
Registration is a free and easy way to support our truly independent journalism
By registering, you will also enjoy limited access to Premium articles, exclusive newsletters, commenting, and virtual events with our leading journalists
Already have an account? sign in
Join our new commenting forum
Join thought-provoking conversations, follow other Independent readers and see their replies