Fortnite lawsuit: Epic Games hired psychologists to make game 'very, very addictive'
Lawyer claims video game maker made Fortnite 'as addictive as possible'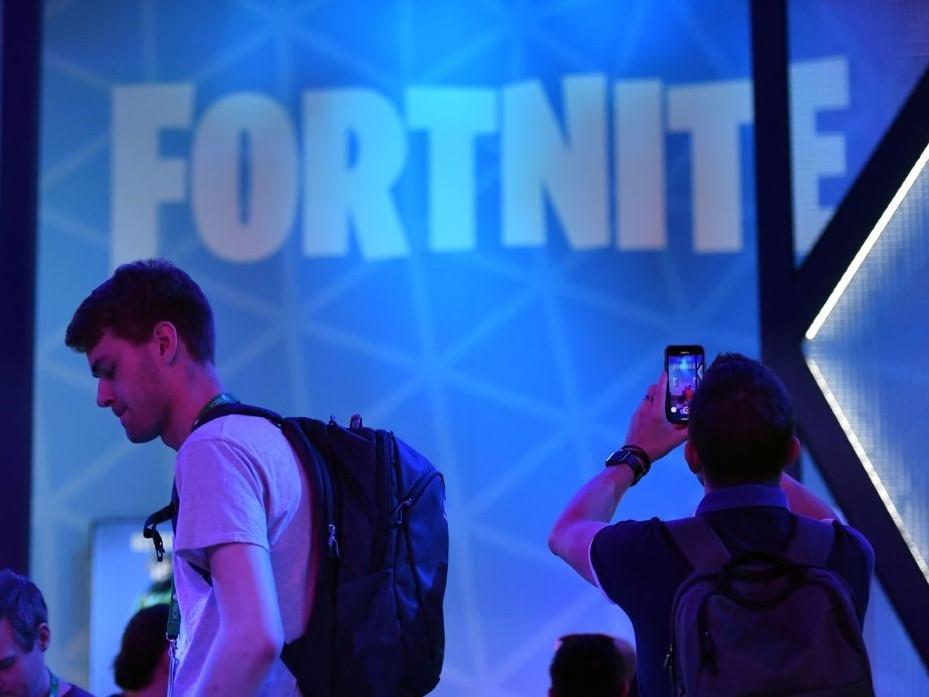 The games developer behind Fortnite has been accused of hiring psychologists in an attempt to make it more addictive, according to a legal filing.
The parents of two children in Canada filed a legal notice against Epic Games that likens the hugely popular game to drugs like cocaine, because of the effect it allegedly has on people playing it.
"Epic Games, when they created Fortnite, for years and years, hired psychologists - they really dug into the human brain and they really made the effort to make it as addictive as possible," Alessandra Chartrand, a lawyer with Calex Legal, told the Canadian Broadcasting Corporation.
"They knowingly put on the market a very, very addictive game which was also geared toward youth. In our case, the two parents that came forward [said], 'if we knew it was so addictive it would ruin our child's life, we would never have let them start playing Fortnite or we would have monitored it a lot more closely."
Ms Chartrand likens the case to a 2015 class-action lawsuit against big tobacco companies that accused the firms of not doing enough to warn consumers of the addictive nature of smoking.
'Fortnite Live' in Norwich
Show all 6
The Fortntie case refers to research by the World Health Organisation (WHO) that resulted in video game addiction being classified as a mental disorder last year.
Gaming addiction is defined by its website as having "impaired control over gaming... and continuation or escalation of gaming despite the occurrence of negative consequences".
The behaviour pattern would have to be evident in an individual for at least 12 months in order for the disorder to be diagnosed, according to WHO's website.
The decision proved controversial among some members of the gaming community, with some questioning whether it should be classed as a serious health condition.
"Great, let's make it worse for people who actually have a real disease/ disability to get the help they need," Vincent Allen, a 21-year-old who suffers from Duchenne Muscular Dystrophy, said at the time.
Since it launched in 2017, Fortnite has amassed more than 250 million players around the world, making it one of the world's most popular video games.
Epic Games has previously been accused of "predatory" gambling techniques designed to make children spend money on in-game items, while children as young as 9 have reportedly been sent to therapy to treat their apparent addiction to the game.
One parent even took the drastic step last year of smashing her children's iPads in order to stop them from playing the game.
Epic Games did not immediately respond to a request for comment.
Join our commenting forum
Join thought-provoking conversations, follow other Independent readers and see their replies