Grand Theft Auto 5 maker Rockstar investigating reports Amazon shipped game to customers ahead of launch
Fans posting pictures of the game to social media suggest that the online retailer has shipped GTA ahead of its official release date.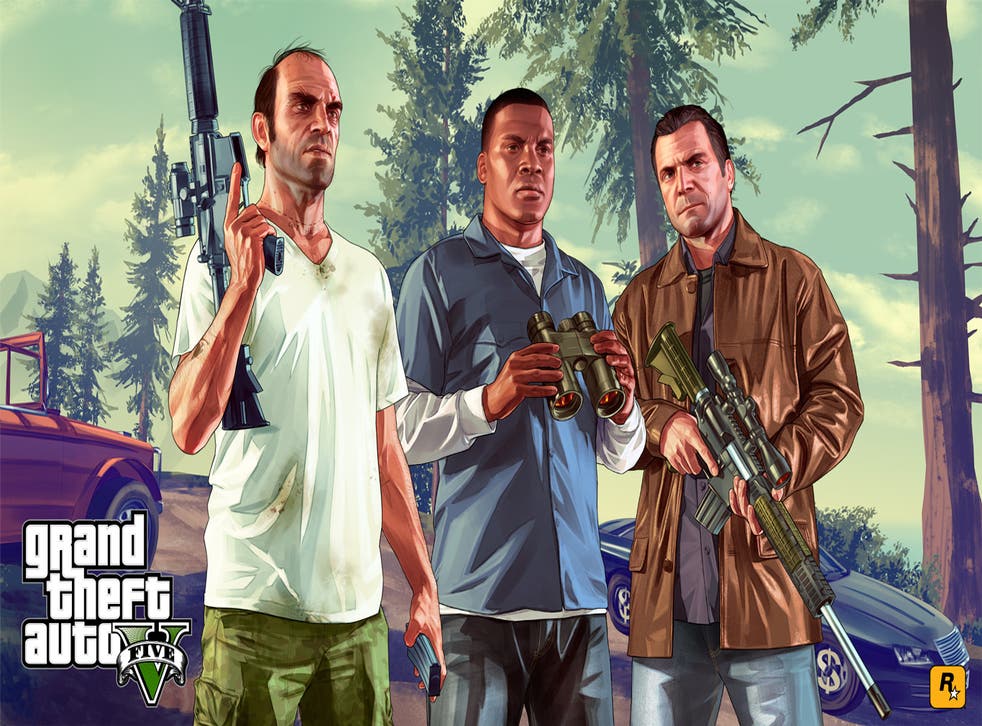 Although it's not due to be released to the public until tomorrow, GTA 5 has reportedly been shipped early to customers this weekend by online retailers Amazon.
In a statement given to GamesIndustry International game developers Rockstar said: "We are in the process of investigating early 'sales' to determine how and why that is occurring."
It's also been reported that Amazon itself has run out of supplies of the game, with the site's official listing noting that "due to high demand, orders placed for Grand Theft Auto V from September 13 will be shipped as soon as we receive inventory."
Although Rockstar have been extremely keen to restrict any early releases of the game, it seems unlikely that they would penalise Amazon for early shipments by restricting stock.
Amazon released the following statement in response: "We have established processes in place to deliver new titles to customers on their release date and are looking into the circumstances that led to a small number of customers receiving this game earlier than intended on this occasion. Amazon customers who ordered GTAV for release day delivery will receive their game tomorrow (Tuesday 17 September)."
However, it's not only Amazon that have supposedly broken the embargo - one French retailer has been accused of selling the game ahead of the official release, going so far as advertising the fact on their Facebook page.
Similar reports from GTA's own forums suggest that retailers in Spain have attempted to cash in on the buzz surrounding the game by releasing it this weekend. One poster on the forum summed up fans' reactions with the comment: "Brb Barcelona."
And although Rockstar might be annoyed that their embargoes have been broken, delighted fans have taken to Twitter and Instagram to boast of their good fortune.
However other users are reporting being banned by Microsoft if they played the leaked game whilst connected to the internet. Whether or not gamers were playing an illegal download of the title or a legitimately purchased copy reportedly made no difference.
Sony meanwhile has apparently refrained from banning any 'early bird' gamers, with Sony's worldwide president Shuhei Yoshida responding to this question on Twitter - "i recieved my copy of gtav early and i have it now. will my account get banned if i play it?" - by saying "I doubt it".
Register for free to continue reading
Registration is a free and easy way to support our truly independent journalism
By registering, you will also enjoy limited access to Premium articles, exclusive newsletters, commenting, and virtual events with our leading journalists
Already have an account? sign in
Register for free to continue reading
Registration is a free and easy way to support our truly independent journalism
By registering, you will also enjoy limited access to Premium articles, exclusive newsletters, commenting, and virtual events with our leading journalists
Already have an account? sign in
Join our new commenting forum
Join thought-provoking conversations, follow other Independent readers and see their replies