GTA 5 rumoured to be the most expensive video game ever made
Budget for marketing and production even dwarfs big budget Hollywood blockbusters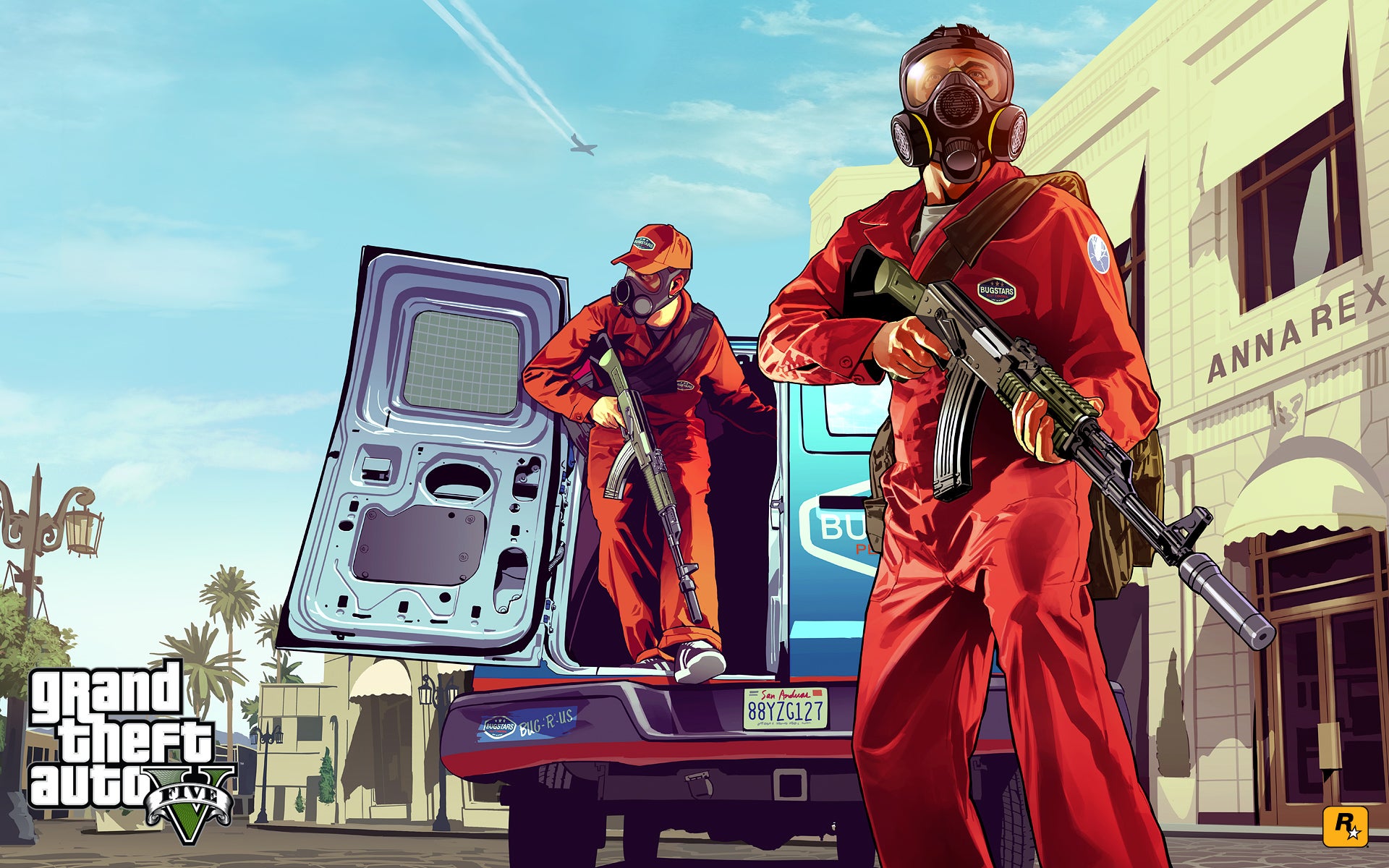 Grand Theft Auto 5 is reportedly the most expensive video game ever made, costing the developers, Rockstar Games, $265 million (£170 million).
This figure is comfortably higher than the previously most expensive video game (Star Wars: The Old Republic with its budget of "nearly $200 million") and even stacks up with the most costly films of all time, just being edged out of the top-spot by Pirates of the Caribbean: At World's End's estimated budget of $300.
The estimate of £170 million, reported by The Scotsman, includes the marketing budget as well as the money spent on actually producing the game. However, it's thought that the title will more than pay for itself, shifting 25 million copies in the first year for sales of approximately £1bn.
The actual coding and design of GTA 5 has been handled by Rockstar North, an Edinburgh-based subsidiary of Rockstar Games and the original creators of the GTA series.
"By any sort of commercial scale, Grand Theft Auto is easily Scotland's largest cultural export ever. The series has sold something like 135 million copies so far," said Brian ­Baglow, a writer for the first GTA title and operator of the Scottish Games Network, speaking to The Scotsman.
"The series has come on not just in leaps and bounds, but in long jumps since then. It's become far more than the sum of its parts, it's a fully global phenomenon. This is the fifth major release, and the nice thing is that all of them have been made here in Scotland."
As of November 2012, GTA 4 has sold 25 million copies globally, shifting 3.6 million units in the first twenty four hours alone. GTA 5 will be released on 17 September for PS3 and Xbox 360.
Join our commenting forum
Join thought-provoking conversations, follow other Independent readers and see their replies