Harry Potter star Daniel Radcliffe cast in Grand Theft Auto drama for BBC 'Game Changer'
The Harry Potter star will play Sam Houser in the 90-minute film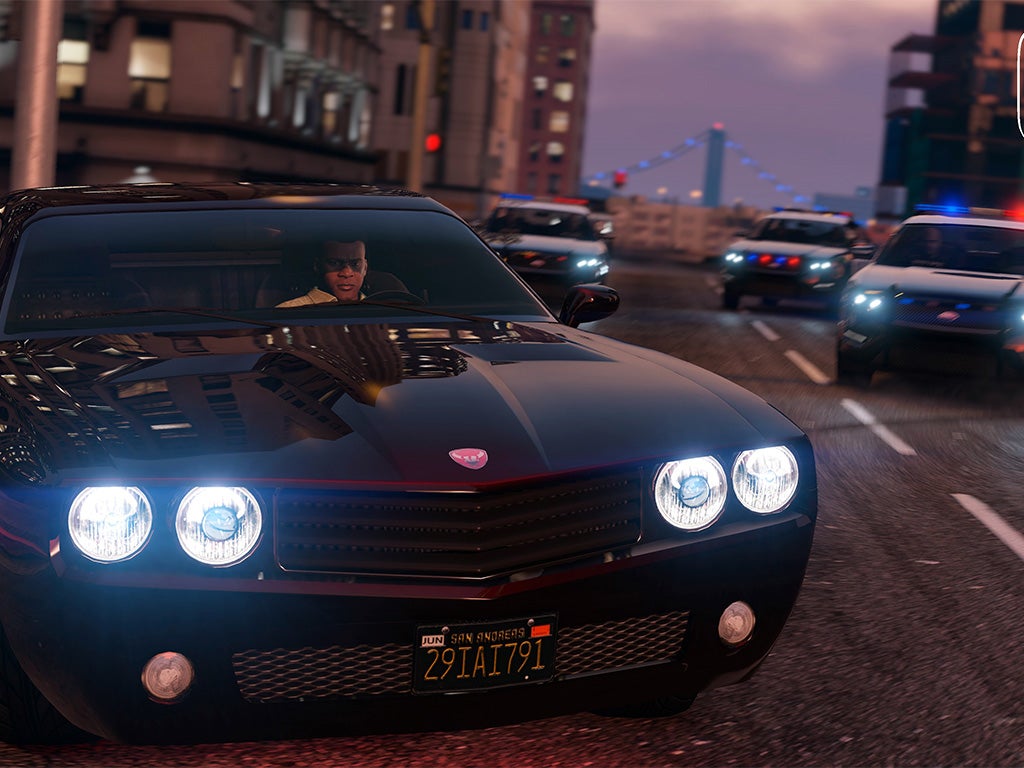 Daniel Radcliffe is to star as the creative mastermind behind the computer game Grand Theft Auto in a BBC drama about the battle over one of the world's most popular entertainment franchises.
The Harry Potter star will play Sam Houser, the co-founder of video game developer Rockstar Games, in the 90-minute film, Game Changer.
Bill Paxton plays Jack Thompson, the campaigning Florida lawyer, who was determined to prove a link between violent crime and people who played the game.
An anti-obscenity campaigner, Thompson, who was disbarred in 2008, attempted to sue Rockstar on several occasions and block its releases.
The film is based on David Kushner's 2012 book, Jacked: The Outlaw Story Of Grand Theft Auto.
Rockstar is not believed to be involved in the production. Developers on the GTA games have reportedly expressed concerns that the film may exaggerate the story behind the development of the franchise.
Grand Theft Auto offers gamers the chance to step into a fantasy world where they can behave like criminals, gun down rival gangsters and cops, hijack cars and venture deeper into an imaginary American underworld. Its latest iteration - GTA:V - earned $1bn in its first three days, becoming the fastest selling entertainment product in history.
Grand Theft Auto V on PC: in pictures
Show all 14
Join our commenting forum
Join thought-provoking conversations, follow other Independent readers and see their replies