Miitomo, Nintendo's first-ever mobile game, is now available worldwide
Miitomo is here, and it's ready to suck up all your free time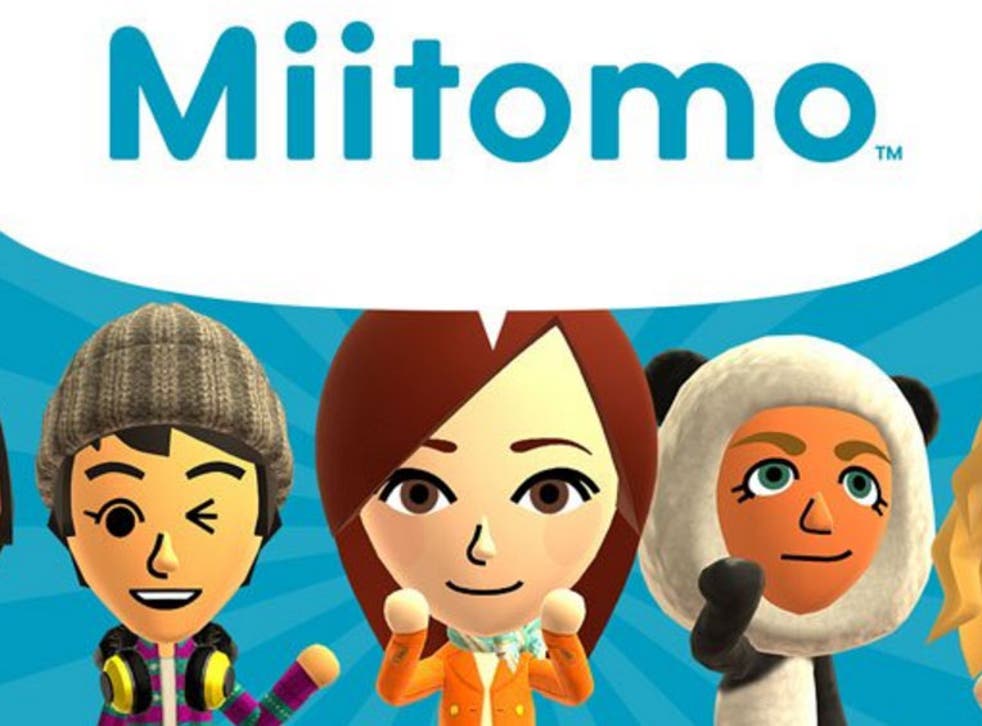 Miitomo, Nintendo's first-ever mobile game, has been released worldwide.
The app, available for iOS and Android, was released in Japan in the middle of March, and has now made its way over to the UK.
After they first open the app, users can generate their own Mii avatar by taking a selfie, and after adjusting every minute detail of the Mii's appearance, they're ready to go.
Miitomo isn't a game in the conventional sense. It's more of an animated social network, in which players spend their time answering a barrage of questions about themselves, trying on new outfits, and earning coins.
Coins appear in your account after answering questions, and users can view all their friends' responses and leave them comments in return for more cash.
You can also visit your friends' 'houses' or invite them to your own, after adding them from your existing networks on Facebook and Twitter.
And once you've built up a respectable friends list, you can use the Miifoto feature to create pictures to share with other people. You can also use this feature on your own, but your Mii might end up like this unhappy guy.
The only part of Miitomo which looks remotely like a typical mobile game is Miitomo Drop, a pinball minigame which awards players with and clothes and other items.
It may sound pretty mind-numbing, but it's fairly entertaining. It's certainly difficult not to be taken in by all the cute cartoons and jazzy Nintendo music, although it remains to be seen how many people using it today will still be dedicated players in few months' time.
At any rate, it's the first in a series of five forthcoming mobile games from Nintendo, so maybe we'll see a more traditional platformer or action game in the future.
Register for free to continue reading
Registration is a free and easy way to support our truly independent journalism
By registering, you will also enjoy limited access to Premium articles, exclusive newsletters, commenting, and virtual events with our leading journalists
Already have an account? sign in
Register for free to continue reading
Registration is a free and easy way to support our truly independent journalism
By registering, you will also enjoy limited access to Premium articles, exclusive newsletters, commenting, and virtual events with our leading journalists
Already have an account? sign in
Join our new commenting forum
Join thought-provoking conversations, follow other Independent readers and see their replies